Trends change over time, but some trends are here to stay. GameFi, that is, the video game industry taken to the blockchain universe, is one of them. The global market for this type of entertainment is making a leap into the world of cryptocurrencies, tokens and non-fungible tokens (NFTs).
The "Play-to-Earn" model of metaverses developed on the blockchain is revolutionizing much more than the entertainment industry
RELATED
The 10 most profitable cryptocurrencies and tokens of 2021: games, metaverses and Ethereum killers


Mark Zuckerberg's announcement about the name change of Facebook, whose company is now called Meta, alluding to the idea of ​​the Metaverse, shot up the prices of all cryptographic assets related to shared virtual environments a few days ago.
These digital worlds, an evolution of that primitive Second Life that promised to change our lives back in 2003, are now a reality, much more evolved, in which especially the youngest spend more and more time. And not just playing, but at the same time earning money for doing it.
Many of the videogames on the chain of blocks are "play-to-earn", that is, they offer economic rewards to anyone who, while playing, contributes to expanding the metaverse of the game in question, posed as an alternative reality where Transactions and business are carried out, just like in real life. There are people from countries with punished economies who are already earning more for gambling than they are paid at their jobs.
We have the spearhead of this new model in Axie Infinity, a fighting and trading game inspired by Pokémon and Tamagotchi that has surprised locals and strangers in recent months with a spectacular growth in users, something that has been reflected in a mammoth increase in its price that has made millionaires of those who bet heavily on their project from the outset.
A year ago now its main asset, AXS (the exchange within the game is Smooth Love Potion (SLP), went on the market at a price of 0.12 euros. Today it costs, at the time of writing these lines, 132.92 euros The approximate return on investment if it was purchased at the time of its launch is +154,311.23%.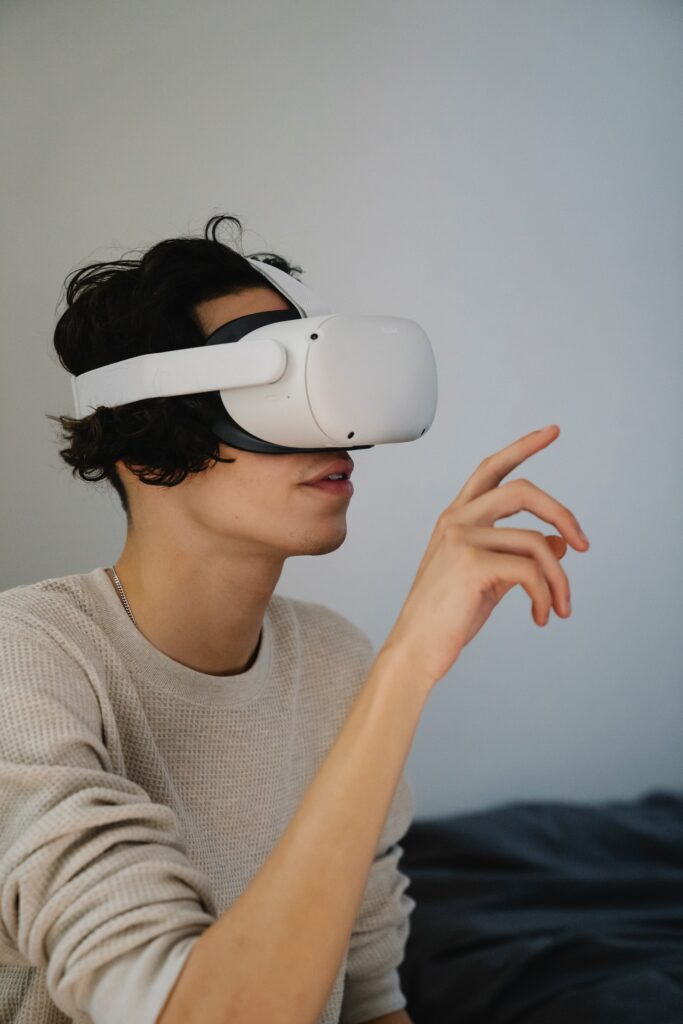 The assets that in the games we knew of up to now were held in the environment of the video game itself, such as avatars, abilities, powers or weapons, are now no longer limited to it but are part of the chain of blocks.
In Axie, as in many other projects already launched or in a germinal state, they are non-fungible tokens (NFT), so that they can be bought and sold in an open economy and that in the not too distant future will also be decentralized, allowing their use between different games, regardless of the technology on which they were developed.
The 20 games on the "Play to Earn" market with the most capitalization
Anyone whose eyes have lit up seeing Axie Infinity's earnings to date will be left wondering what other projects could follow in its footsteps. Although no one has a crystal ball to hit, researching the projects, analyzing their characteristics and seeing their potential, can help to intuit what are the calls to see their price grow and grow over time.
In recent times there has been a lot of talk about Illuvium (ILV), a battle and fantasy game that is showing dizzying growth, and also about Star Atlas, whose recently released trailer has aroused a lot of interest, something that is translating into the price of its two tokens (POLIS, the one for community governance; and ATLAS, the one that will serve as the "currency" of the game when it is launched).
Far from giving investment advice, in this article we are simply going to list the 20 projects that today stand out in the GameFi sector due to their market capitalization, according to the data available on CoinMarketCap, the portal that is a world reference on the price of cryptocurrencies:
IT MAY INTEREST YOU:
ECONOMY
Axie Infinity (AXS)
Decentraland (MANA)
The Sandbox (SAND)
Illuvium (ILV)
WEMIX (WEMIX)
Radio Caca (RACA)
Gala (GALA)
Yield Guild Games (YGG)
Star Atlas (ATLAS)
MyNeighborAlice (ALICE)
MOBOX (MBOX)
Alien Worlds (TLM)
Mines of Dalarnia (DAR)
Seedify.fund (SFUND)
Star Atlas DAO (POLIS)
Smooth Love Potion (SPL)
GameFi (FATF)
Decentral Games (DG)
Boson Protocol (BOSON)
DeRace (DERC)