Reuters reports that Sam Bankman-Fried will plead guilty to the charges against him in the FTX collapse. This will take place on a scheduled court date in early 2023.
Everything points to Sam Bankman-Fried running out of options to get free from the FTX debacle. As Reuters reported, the young businessman, who has so far denied criminal responsibility for the collapse of the cryptocurrency exchange, will plead guilty next week to the charges against him.
The aforementioned outlet reports that the former CEO of FTX will accept guilt for defrauding the company's investors and diverting billions of dollars in user funds to Alameda Research. He is expected to do so at a hearing before Judge Lewis Kaplan, scheduled for next Tuesday, January 3, 2023.
So far, Sam Bankman-Fried has stated publicly – and repeatedly – that he was responsible for FTX's mismanagement. But he had also said he did not believe he could be charged with a crime for what had happened.
However, the situation has changed dramatically in recent weeks. Especially after Gary Wang, co-founder and former CTO of FTX, and Caroline Ellison, former CEO of Alameda Research, pleaded guilty and began cooperating with investigators. This would have put SBF on the ropes, as it is speculated that his original plan would have been to frame Ellison – also his ex-girlfriend – for what happened. However, the former head of the crypto investment firm hit it hard.
The charges against Sam Bankman-Fried for the fall of FTX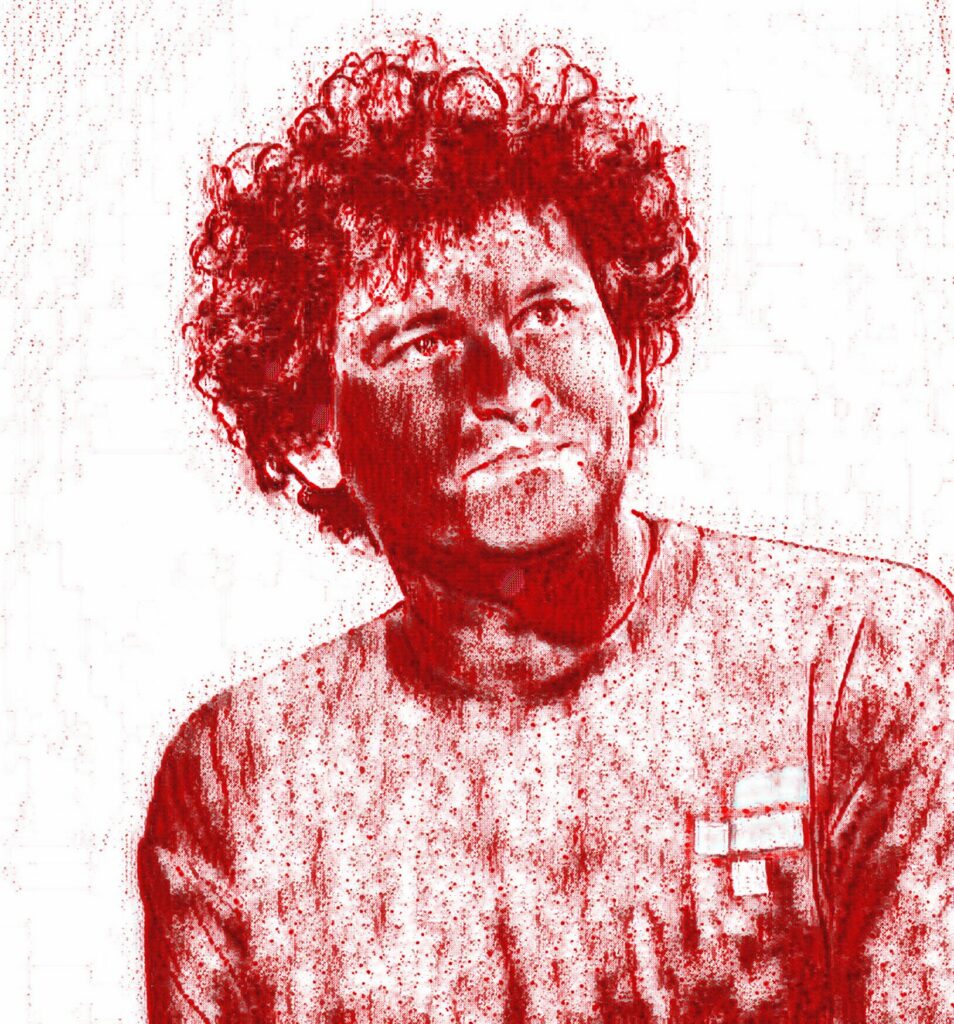 The US Department of Justice has filed eight charges against Sam Bankman-Fried. Two for electronic fraud and six for criminal association, including for money laundering and violation of the law on campaign finance. Added to this are similar fees from the Securities and Exchange Commission (SEC) and the Commodity Futures Trading Commission (CFTC).
If Sam Bankman-Fried really accepts his guilt for what happened to FTX, he could spend the rest of his life in prison. By comparison, Caroline Ellison pleaded guilty to seven counts of fraud and conspiracy and could face up to 110 years in prison. Analysts believe the former CEO of Alameda Research is almost as legally compromised as her ex-partner. Thus, it would not be surprising if a hypothetical SBF conviction meant a similar number of years behind bars.
In the case of Gary Wang, he faces up to 50 years in prison for his conviction on four counts of fraud. It's worth mentioning that his cooperation with prosecutors and Ellison's cooperation could mean significant reductions in their hypothetical sentences. It's still unclear if the same could apply to Sam Bankman-Fried, with authorities believing he's the author of a "scam of epic proportions."
Currently, the 30-year-old businessman is locked up in his parents' home after being released on $250 million bail. The court also ordered permanent electronic monitoring, regular psychiatric help and prohibited him from starting new businesses or opening credit during the process.