The former head of crypto derivatives platform BitMEX, Arthur Hayes, believes Bitcoin prices may have bottomed out.
Famous American businessman Arthur Hayes and former CEO of the crypto derivatives platform "BitMEX" believes that the worst may be over for Bitcoin. In fact, the "biggest and most irresponsible parties" don't have any more BTC to sell.
"Looking forward, almost everyone who could go bankrupt has gone bankrupt." Voiced by Arthur Hayes, on the Scott Melker Podcast, Sunday, December 11th.
Hayes further supports his position because when crypto-lending companies run into financial trouble, they typically borrow crypto and then sell their cryptocurrency reserves for BTC.
"When you look at the balance sheet of one of these big companies, there's no more Bitcoin because they sold it when they went bankrupt." said Arthur Hayes.
Notably, Hayes made a similar point in a December 10th blog post where he said that as this credit crunch continues, "large physical sales of BTC are occurring" by both major exchanges and crypto lenders. They are trying to avoid bankruptcy.
"That's why Bitcoin prices collapse before crypto companies collapse." Hayes said.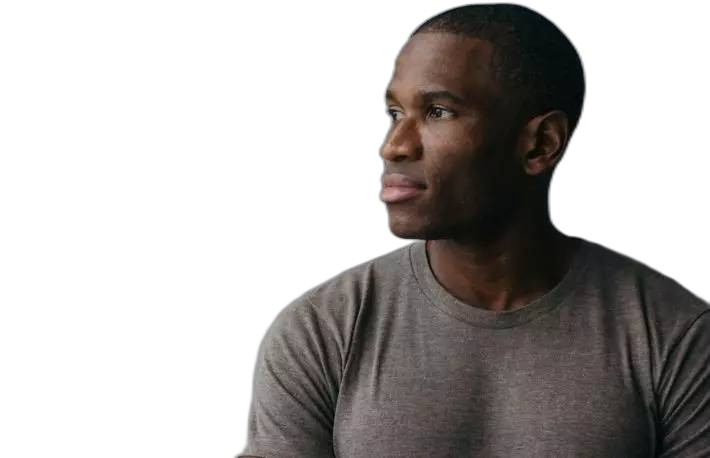 "I cannot demonstrably demonstrate that all of the Bitcoin held by these failing institutions was sold during the multiple shutdowns. However, it appears they did everything they could to liquidate any cryptocurrency insurance they could right before going bankrupt," he added.
After the collapse of popular cryptocurrency exchange FTX and the subsequent fallout of the crypto ecosystem, the market is still stuck in crypto winter. However, for the former CEO of BitMEX, "the market could see some recovery in 2023".
Crypto asset trading volume has hit an all-time low

"I think the US financial market will be dysfunctional in 2023. That's because the Fed is tightening monetary policy." Hayes said in the interview. He added: "I expect the Fed to turn on the printers and then blow up, Bitcoin and all other risky assets will skyrocket."
As liquidity flooded the crypto market in November 2021, Bitcoin reached an all-time high, benefiting investors with a $455 billion profit. However, as liquidity dwindled in what many investors expected to be the darkest days of the bear market, the $213 billion loss saw investors return 46.8% of the bull market's gains.
The size of the profit versus loss this year is similar to the profit in 2018, when the decline in the profit margin reached 47.9%.
On the other hand, a recent analysis by the CoinShares company showed that the trading volume of CoinShares reached a new 2-year low of $677 million per week. Likewise, low trading volumes combine with funds from digital assets, making booms even more difficult.
Therefore, despite the restoration of confidence and the entry of some institutional investors, these do not represent enough efforts to trigger a bull run for the crypto ecosystem.