Ethereum co-founder Vitalik Buterin offered some advice to traders: "Focus on technology rather than price."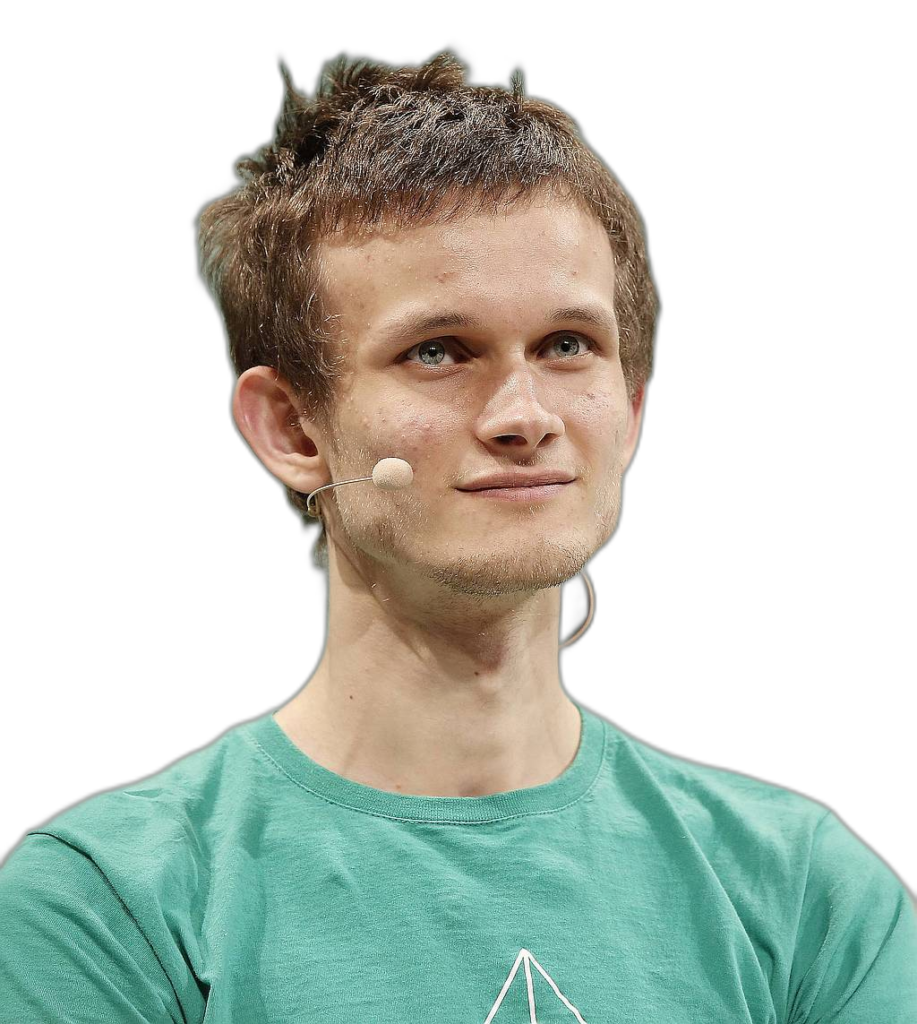 Ethereum co-founder Vitalik Buterin has shared some sage advice for traders feeling affected by the cryptocurrency bear market: "Focus on technology rather than price."
The Ethereum co-founder made the recommendation in response to a Dec. 3 post by self-described cryptocurrency investor CoinMamba. Echoing what many cryptocurrency investors are probably feeling right now.
The cryptocurrency industry has continued to be bombarded with unpleasant news since the FTX crash and the resulting contagion, which recently claimed cryptocurrency exchange BlockFi.
In November, Buterin told Bloomberg that the collapse of the FTX cryptocurrency exchange brought lessons for the entire crypto ecosystem.
He called FTX's collapse a "huge tragedy" but also noted that the problem was with people, not technology. He adding that the underlying stability of distributed ledgers and the technology that drives the crypto economy has not been called into question.