Billionaire Charlie Munger has again criticized cryptocurrencies, calling them "insane and riddled with fraud."
The vice president of the famous Berkshire Hathaway business group, Charlie Munger, himself a strong skeptic of cryptocurrencies for some years, recently expressed that digital assets are a "malicious combination of fraud and deception."
"This is a very, very bad thing. This country didn't need a currency that was good for kidnappers." Said Charlie Munger in an interview with CNBC. "Today, there are people who think that they have to be in every business that is fashionable. I think that is totally crazy though, they don't care if it's child prostitution or Bitcoins," he added.
The comment of the 98-year-old investor comes after the fall of the crypto market, driven by the bankruptcy of large exchanges of the crypto ecosystem.
On Friday of last week, the popular exchange FTX filed for Chapter 11 bankruptcy protection. This was because investor concerns regarding the exchange's liquidity caused a kind of bank run on the platform, leading to a collapse. from FTX's native FTT token price.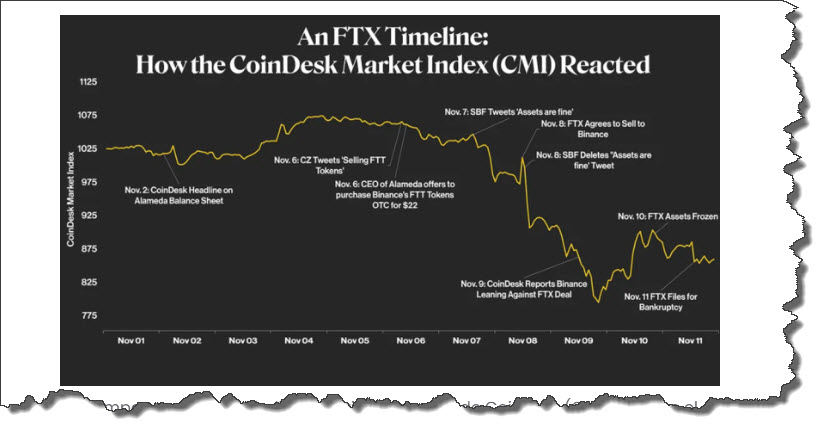 ---
Likewise, the fall was also driven by the annulment of the agreement for the acquisition of FTX by Binance, which was withdrawn after discovering reports of mishandling of client funds and alleged open investigations with the United States government.
"You are seeing a lot of deception, part fraud and part deception. That's a bad combination." Munger indicated in the interview.
It is not the first time that Charlie Munger has attacked cryptocurrencies

Billionaire Charlie Munger has never been shy about voicing his perspective on Bitcoin, and coupled with the sharp crash of FTX exchange last week, the vice president of Berkshire Hathaway is increasing criticism of him.
"Good ideas, taken to miserable excess, become bad ideas." Munger said in the interview. "No one is going to say that I have some shit that I want to sell you. They say it's Blockchain!" he added.
It should be noted that for many years, the vice president of Berkshire Hathaway, Charlie Munger, constantly expressed that he "sees no value or potential in crypto assets."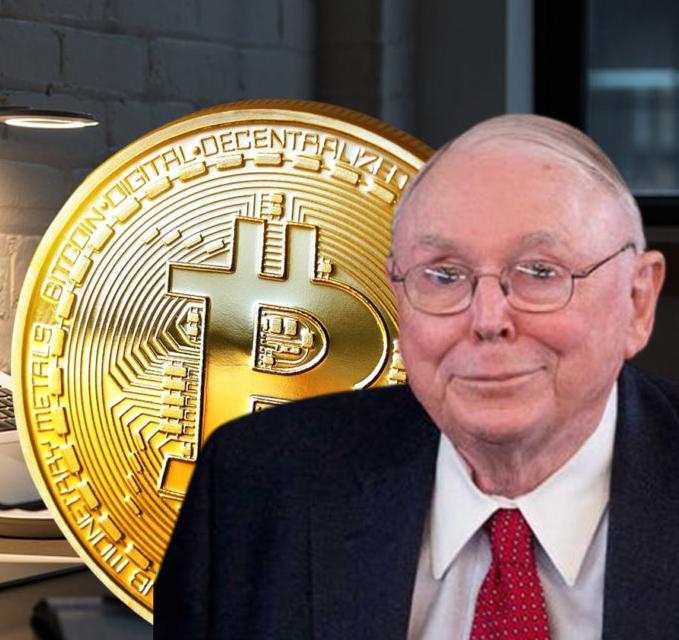 "In my life, I try to avoid things that are stupid and evil and make me look bad, and Bitcoin does all three." Munger said in April. "First of all, it's stupid because it's still likely to hit zero. It's evil because it undermines the Federal Reserve System and third, it makes us look foolish compared to the communist leader in China, who was smart enough to ban Bitcoin in China," he added.
Likewise, on other occasions, Munger has also compared Bitcoin to "rat poison" and in February referred to this asset as a "venereal disease" that he was happy to avoid.
Notably, the FTX exchange warned that it could have more than 1 million creditors in an updated bankruptcy filing. This represents a colossal leap from the initial estimate of more than 100,000 creditors, meanwhile, the main cryptoecosystem tokens continue in free fall.
Bitcoin has plunged approximately 65% ​​this year, currently trading at $16,862.18.