Legendary broker fell victim to crypto hackers
But he learned to use cold wallets.
Legendary broker Jordan Belfort is called the "Wolf of Wall Street." After all, he became the prototype of the famous movie and, in general, became famous for his commercial talent. But even such a professional was not spared from crypto-hackers.
In a recent interview, Belfort admitted that criminals hacked into his MetaMask wallet and stole around $300,000 worth of cryptocurrency.
The businessman did not specify how the search occurred, and if an investigation is being carried out in this matter. But he added that after the incident, he started storing his assets alone in a cold wallet. He has no assets on the exchange and in hot crypto wallets.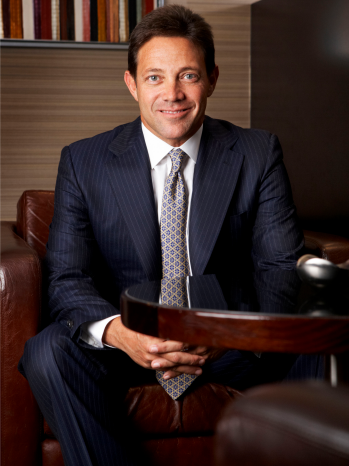 "In the world of cryptocurrencies, there is a strange way of giving different labels and names to different things. For example, FTX, in my opinion, is not an exchange. It is […] a self-cleaning brokerage firm that has been involved in fraud."
Belfort argues that more careful regulation of the industry is needed to minimize such cases. If normal laws work, Bitcoin will start to flourish:
"Someone needs to step in and bring at least some order to the chaos"
The trader believes that most cryptocurrencies should receive securities status. Belfort spent the rest of the interview discussing the FTX collapse. He blames the "misconception" about FTX:
Belfort has previously compared some altcoins to penny stocks. After all, in both cases, these investments can bring profit if you get them out on time.