At the first court hearing after FTX filed for bankruptcy, one of the firm's lawyers claimed that a "considerable amount" of the company's assets had been stolen.
Bad news for FTX's creditors: they are less and less likely to get their funds back. That was implied by one of the cryptocurrency exchange's lawyers, who claimed that a "considerable amount" of its assets had been stolen. The claim came during the first court hearing after the firm of Sam Bankman-Fried filed for bankruptcy.
According to the Associated Press, it was James Bromley, of the Sullivan & Cromwell firm, who broke the bad news in a Zoom meeting with United States Bankruptcy Judge John Dorsey. The lawyer is one of those in charge of the FTX bankruptcy process, a task that has already proven to be very complex.
"This company was run by people who were inexperienced, unsophisticated and potentially personally compromised. It is one of the most abrupt and difficult collapses in the history of American companies," he said.
Regarding the theft of FTX assets, Bromley did not elaborate. Still, the news is not surprising. Hours after the firm filed for bankruptcy, hundreds of millions of dollars in cryptocurrency began to be withdrawn from the platform into unknown wallets. It is estimated that the amount affected would be between 450 and 600 million dollars.
The theft of funds, another big headache for the victims of the FTX bankruptcy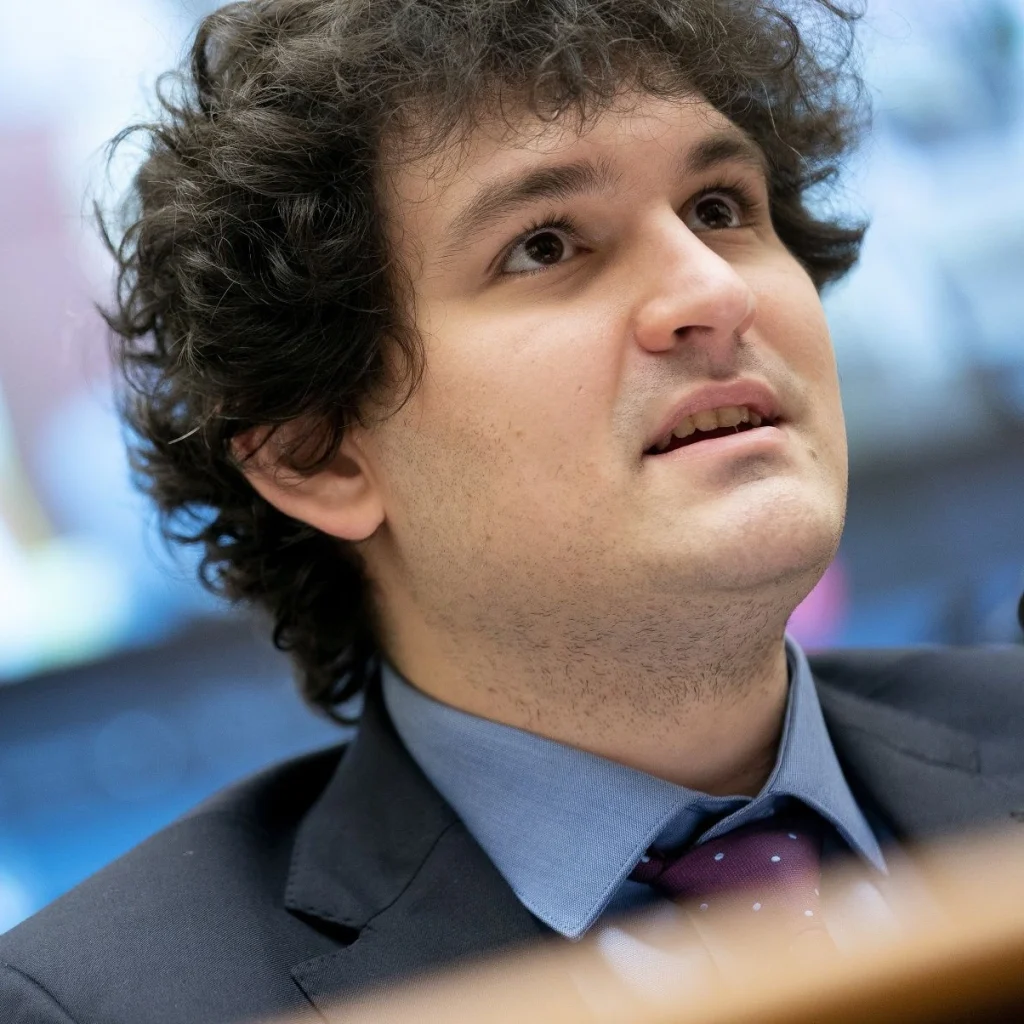 At first it was said that the robbery had been internal, and Sam Bankman-Fried himself was suspected. Later, Reuters reported that it had not actually been a hack, but a seizure of funds by authorities in the Bahamas, where FTX is registered. However, the theft was truly exposed in recent days, when crypto assets began to be moved to segment them into various portfolios.
It is estimated that, under this modality, the hacker distributed around 200 million dollars in ETH in a dozen different wallets. In addition, last Sunday he exchanged 27 million dollars in ETH for wBTC and RenBTC, two Wrapped Bitcoin tokens —wrapped Bitcoin— that can be mobilized through the Ethereum blockchain.
Attorney Bromley mentioned that, so far, they have received about 100,000 complaints against FTX. But they expect that figure to rise to 1 million creditors. "We understand the concern and outrage, and we are working around the clock to bring order to disorder," he said.
Strong criticism
The lawyer's statements have been in line with those of John J. Ray III, the restructuring specialist who has been appointed CEO to face the bankruptcy of FTX. Last week, the expert acknowledged that the disaster at Sam Bankman-Fried's company was such that they were having trouble finding both their cryptocurrencies and all of their bank accounts.
"I have over 40 years of legal and restructuring experience. I have been a restructuring director or chief executive officer in several of the largest corporate bankruptcies in history. Never in my career have I seen such a failure of corporate controls and such a complete absence of reliable financial information like here," Ray said. A statement that should not be taken in passing, considering that it comes from the one who was also in charge of Enron's bankruptcy.
As for FTX, Judge Dorsey has approved that the names and addresses of people affected by the bankruptcy remain secret. At least for now. This is something that does not usually happen, since, at least in the United States, claims against a bankrupt firm are public by law. However, FTX lawyers want to keep the identity of clients hidden to avoid possible theft of their accounts on the platform.