Is it Binance's time to shine?
The year that is about to end has been forgotten for the crypto market. In this context, we wonder: Can Binance be the big winner in 2023?
Binance CEO Changpeng Zhao (also known as CZ) made a point of saying that despite cryptocurrency exchange FTX's spectacular crash in November, digital assets have a bright future ahead of them.
"The industry continues to grow, we continue to build," he insisted. From the sounds, he sees his role as a "paramedic" for cryptocurrency trading and talks about plans to raise $1 billion to save struggling crypto projects. In late November, he said he wanted to try another bid to buy crypto lender Voyager Digital, as well as broker Genesis Global.
CZ even seemed ready to take control of FTX when things went wrong, before quickly changing his mind. Speaking of which, CZ's status as a crypto paramedic was questioned by the UK Parliament, who asked him if he could have overlooked the potential impact of his November 6 tweet (about his intention to download $530 million worth of FTX tokens). message that was a major trigger for FTX's collapse.
This year could hardly be called the best for CZ, having personally lost $80 billion during the crypto winter that gripped the industry, but now that FTX has been knocked out of the field, can he expect a period of future industry domination? Let's explore Binance's outlook for 2023, paying particular attention to readers involved in cryptocurrency trading with CFDs.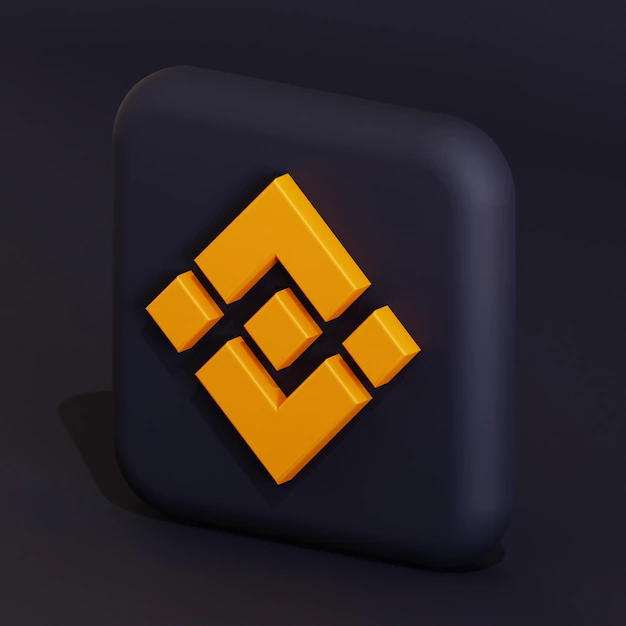 Hero or villain?

When the TerraUSD stablecoin crashed mid-year, the consequences were plummeting Bitcoin prices, freezing withdrawals on cryptocurrency exchanges, and job losses. Binance was also a victim as it invested $1.6 billion in the project. Still, in early 2022, Binance was openly encouraging customers to send their money to Terra due to promised annual returns of around 20%.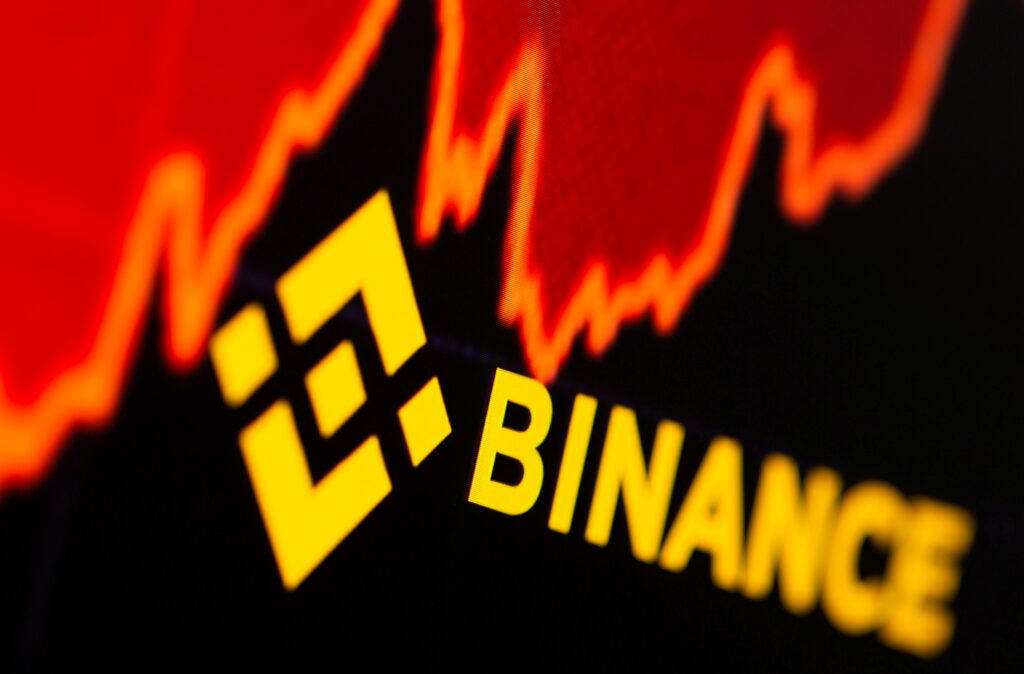 Another question mark attached to Binance concerns legal issues. Police raided their offices in China in 2019 and they were investigated by the US Department of Justice, Internal Revenue Service and Securities and Exchange Commission. Last June, the UK's Financial Conduct Authority said Binance "could not be effectively supervised," an assessment that sheds a critical light on CZ's ability to fulfill its November 2022 commitment to "cooperate very closely with regulators around the world to make the industry more robust." ."
Japanese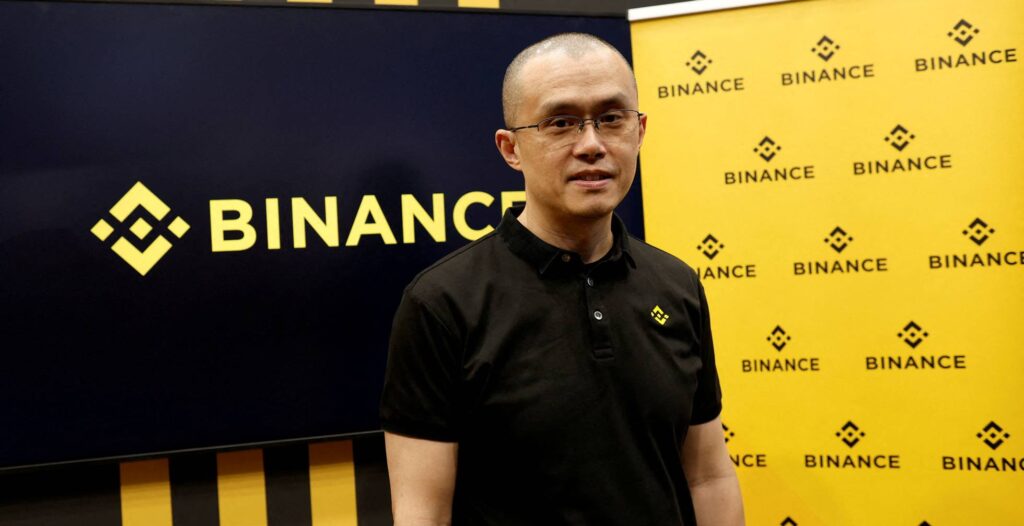 Sakura Exchange BitCoin, a Japan-based crypto services provider, was acquired by Binance in late November. CZ said he believes the Japanese market is destined to play a "key role" in the development of cryptocurrency trading. Binance's Takeshi Chino assured that they would "develop our combined exchange in a way that is compatible with local users."
In 2018, CZ planned to set up a Japanese base before giving up after demands from regulators started pouring in. As for the current regulatory climate, Prime Minister Fumio Kishida is in the process of launching his "New Capitalism" program encouraging web3 developers. Web3 refers to an extended decentralized Internet network envisioned for the future.
The road ahead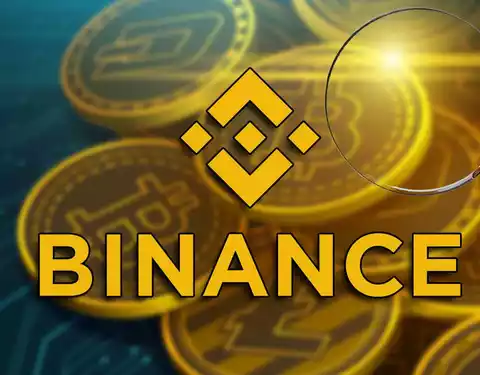 Binance controls a significant stake in Elon Musk's acquisition of Twitter and is doing its best to power the social media platform with blockchain and "actively thinking about plans and strategies that can help Elon Musk realize his vision. ", according to a spokesperson for the company. One problem Twitter needs help with is the large number of automated accounts on its platform.
As for the space left open by FTX's demise, it may not be entirely clear how much Binance will benefit. "FTX's collapse is doing no one a favour, not even Binance, which will now face growing questions about its monopoly on market activity," Kaiko's Clara Medalie suggests. However, Tether Stablecoin co-founder William Quigley says it is clear that Binance will benefit from the increased institutional funds that will now be sent to it.
Meanwhile, Binance maintains its status as the largest cryptocurrency company in the world, with $50 billion passing through its platform every day. CZ even released a statement guaranteeing trust, saying that: "We protect our users. We communicate with authorities and regulators. You know, we are the stable boys. It should be noted that the word 'stable' was used in the past in connection with cryptocurrency trading, and things are going differently than expected.
CZ was asked about the possible repercussions of another major cryptotitanium story, such as the collapse of Genesis Global, and he replied that "there will be pain every time a player falls." In fact, no one knows for sure how many more hits crypto trust can take, or what changes the industry will need to make to fix its problems. Despite such uncertainty, knowing the direction of crypto sentiment on any given day can help you make more informed decisions about trading CFDs on cryptocurrency.