For many, recent events have highlighted the need to own their private keys so as not to be dependent on any centralized entity. So what is the best option to keep your cryptocurrencies safe?
Keeping your bitcoins: the ideal solution?

The bankruptcy of one of the largest exchanges on the planet has many consequences for the crypto ecosystem. Therefore, many players are asking investors to self-guard their cryptos.
Protect yourself from centralized player failures
Recently, it was even CZ, the head of Binance, who described this process as a basic human right. The latter taking the opportunity to advertise the Trust Wallet solution, one of the leaders in the cold wallet sector with the French ledger.
Vitalik Buterin, co-founder of Ethereum, spoke about his calls for ownership of his private keys, but also about the promotion of decentralized finance that may have resulted from it. For him, bugs in the smart contact code are, in particular, a major part of the risks associated with DeFi. They should not be minimized.
Aside from this question of smart contracts, some observers have also wondered about the transfer of crypto after death. Bruce Fenton, broker at Watchdog Capital, talks about setting up a test to ask the next of kin or heir in question. For him, it is essential to think about this issue upstream and have a solution in mind.
Tom Dunleavy, an analyst at Messari, recalls that self-protection is not wanted by 95% of the population. As perfect as this solution may seem, it remains the prerogative of certain idealists.
For him, if we want to promote the adoption of cryptocurrencies, a secure, transparent and reliable custody of the assets will be required. He reminds us that most people want safeguards and safeguards.
Interest in Ledger-type solutions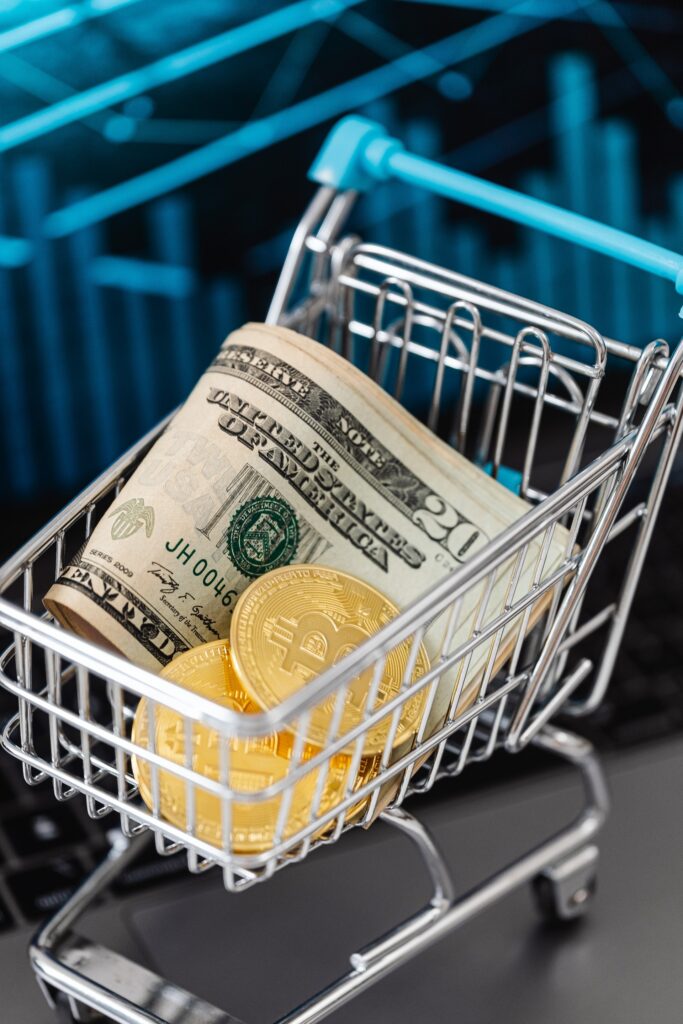 In terms of crypto custody, several solutions are available to the investor. First, many users, mainly for convenience, keep their assets on centralized exchanges and platforms.
This practical solution has a major flaw, as we have recently observed. If this actor fails, he can say goodbye to his assets. In fact, he has no control over them and therefore risks losing everything.
Second solution, a Metamask-like hot wallet. Here are the private keys of your cryptos. Therefore, you have control over them and can sell them at any time. However, this solution is not without risk and hacks are always possible.
The latest solution is a cold wallet that will host your private keys offline. Solutions like Trezor or Ledger allow you to keep your assets with an optimum degree of security. These solutions are a little more restrictive, although progress is made year after year, but they are the guarantee of being able to sleep peacefully.
In recent days, Ledger, the French leader in cold wallets, has seen an influx of assets into its solutions. The technical director of the company says on this subject:
After the FTX earthquake, there is a massive exit of exchanges towards Ledger's cryptosecurity and self-custody solutions.
Many industry players, such as Tether CTO Paolo Ardoino, recommend favoring this type of solution to keep your assets safe.
The saying "Neither your keys nor your coins" is more relevant than ever in the cryptographic ecosystem. With Christmas just a stone's throw away, there is no question that Ledger and its competitors must take pride of place under many investors' Christmas trees…