Sam Bankman-Fried has pleaded not guilty and the FTX scandal trial already has a date.
When everyone expected Sam Bankman-Fried to follow in the footsteps of his top associates and plead guilty to FTX fraud, the businessman did the opposite. The former CEO of the struggling crypto empire has maintained his innocence in the case.
It emerged last week that Sam Bankman-Fried was willing to take the blame for the FTX scandal. But in the end it didn't happen that way. In a scheduled hearing, the young businessman pleaded not guilty to eight counts of fraud and conspiracy brought against him by the US Department of Justice.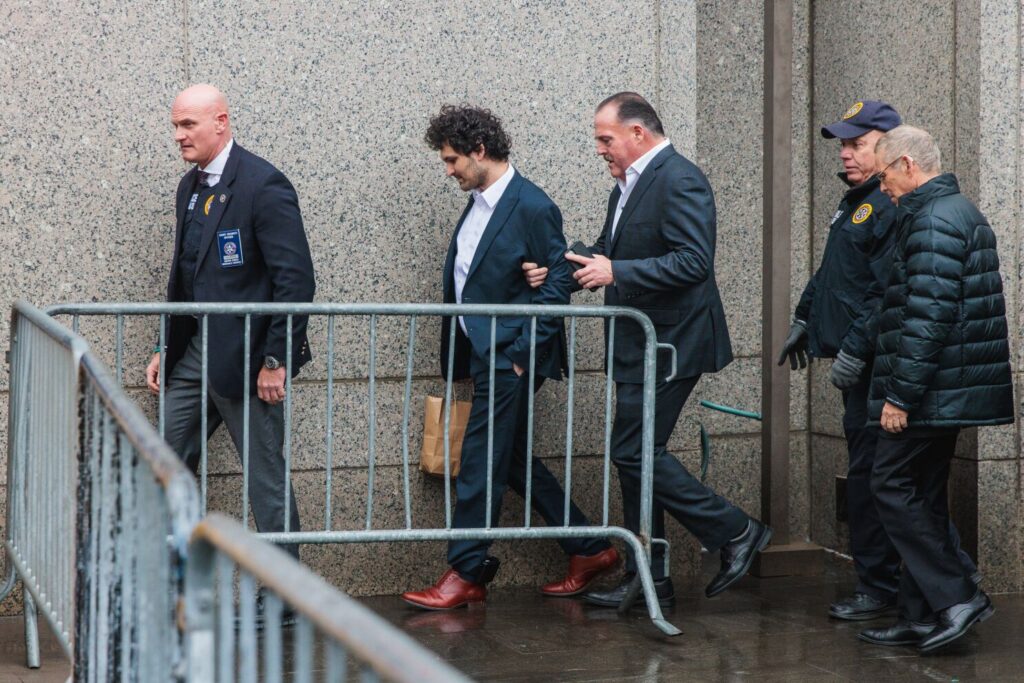 Although the former FTX CEO has publicly – and repeatedly – stated that he does not believe he is criminally responsible for his company's debacle, there has been speculation that he may change his mind with the authorities. Especially after Gary Wang and Caroline Ellison, two of his best henchmen, pleaded guilty and started cooperating with the authorities.
Rumors had also surfaced over the weekend that Sam Bankman-Fried may have chosen to plead not guilty. But legal experts have deemed it possible for him to plead guilty to at least some of the charges against him to try to negotiate a less extreme sentence.
However, SBF has decided to maintain his plea of innocence. Since the FTX debacle occurred, the businessman said he has never wanted to deceive customers and investors. And he said the fall of his crypto empire was caused by poor accounting management and a lack of measures to manage risk.
Sam Bankman-Fried insists he is innocent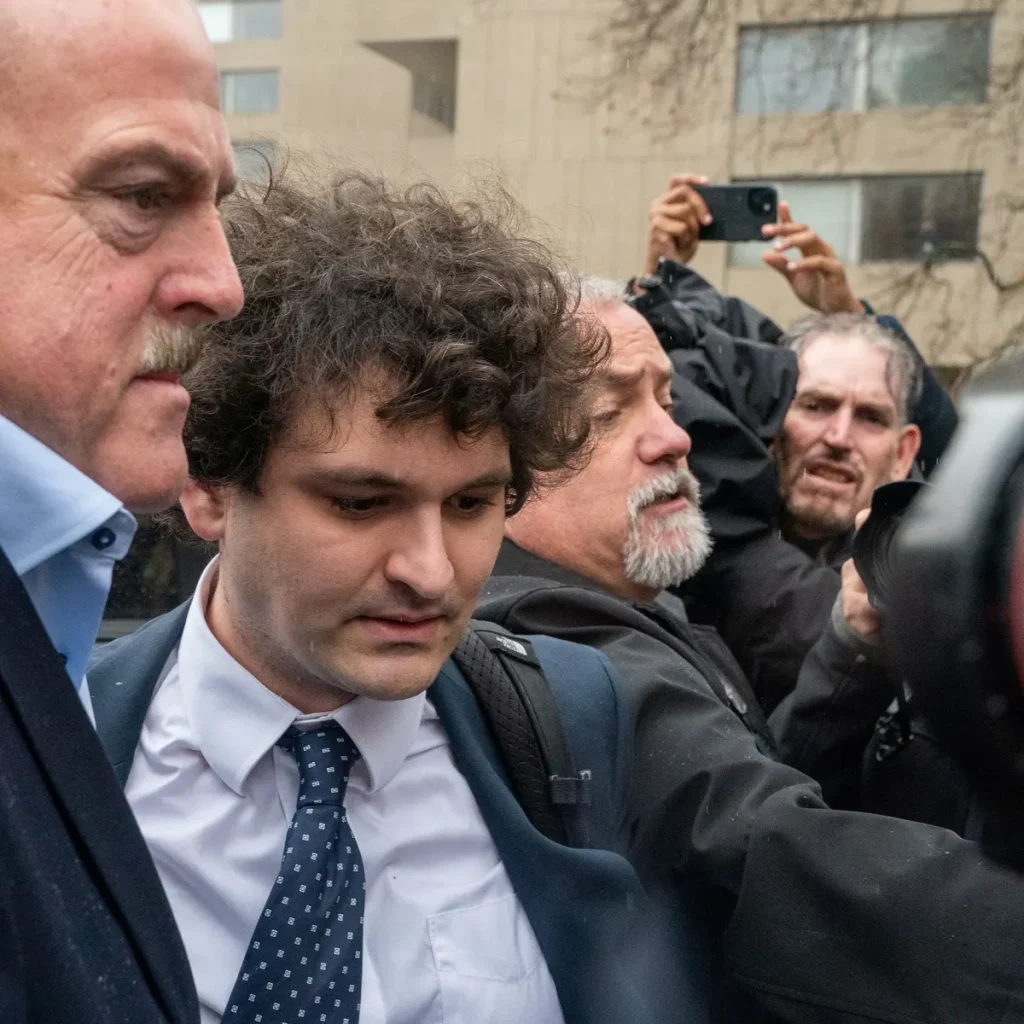 Regardless of their arguments, the legal landscape for Sam Bankman-Fried is more complicated than ever. Especially if we consider that the previous pages of him indicated him as the originator of the orders that led to the failure of his exchange. From transferring funds from FTX to Alameda Research without the support of its clients, to manipulating the price of FTT, the company's original token, among others.
In any case, Reuters says it is common practice among defendants to first deny guilt and then admit guilt. It remains to be seen whether this is also the case with Sam Bankman-Fried, or whether he truly believes he has the resources to break free.
The U.S. Justice Department charged SBF with two counts of conspiracy to commit wire fraud, two counts of wire fraud, and one count of conspiracy to commit money laundering. In addition, allegations of conspiracy to commit securities and commodity fraud; as well as defrauding the United States and violating election finance laws. If convicted, he faces up to 115 years in prison.
The process already has a date
In addition to pleading not guilty to the charges against him, Sam Bankman-Fried already knows the trial date for the FTX case. The same will happen from Oct. 2, according to Judge Lewis Kaplan. According to federal prosecutor Danielle Sassoon, it could last up to four weeks.
In the coming days, the entrepreneur's defense lawyers will receive hundreds of thousands of documents collected by the US government as evidence. This way, they will be able to start preparing for trial and get a more concrete picture of what the allegations against their client are based on.