After being extradited from the Bahamas, Sam Bankman-Fried will be released on bail pending trial in the FTX scandal. However, you have to pay a million dollars and meet strict requirements.
Sam Bankman-Fried, the founder and former CEO of disgraced crypto giant FTX, will be released on bail pending trial on charges of fraud, conspiracy and money laundering. That was determined by a federal court in Manhattan on Thursday, Reuters reports.
The infamous fact is that the bail will be 250 million dollars, a figure that is part of a set of measures that the businessman must follow to avoid prison.
According to prosecutor Nicolas Roos, this is the highest anticipated bail in history. Sam Bankman-Fried's parents, both renowned professors at Stanford Law School, will be responsible for signing him and will also act as sureties for his mandatory court appearance.
Keep in mind that while his fortune was once worth over $26 billion, Sam Bankman-Fried claimed to have lost it all in the FTX debacle. Either way, authorities are trying to determine if the accused has money and cryptocurrency in accounts or wallets that remain hidden.
In addition to the $250 million he will have to pay to get out of prison, SBF will have to surrender his passport to the authorities and remain confined to his parents' house in Palo Alto, California. Federal Judge Gabriel Gorenstein also ordered that he remain under permanent electronic surveillance and prohibited him from starting new businesses or opening lines of credit.
On the other hand, the court ruled that his mental health should be investigated and treated regularly. If Sam Bankman-Fried fails to comply with the package's measures or misses his court dates, he will be imprisoned again. His next appearance will be before District Judge Ronny Abrams on January 3, 2023. That judge will hear his case.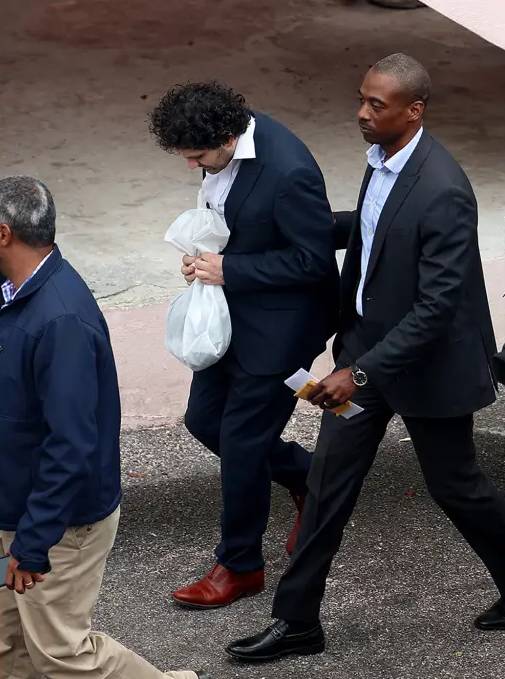 Sam Bankman-Fried is avoiding jail for now, but faces a tough legal battle.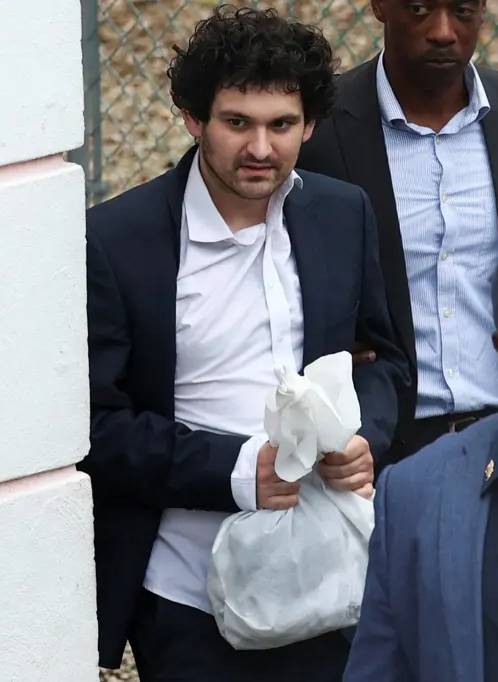 The decision to release Sam Bankman-Fried comes after two of his top teams also avoided jail time. At least for the moment. Gary Wang, co-founder of FTX, and Caroline Ellison, former CEO of Alameda Research, managed to stay free after posting bail of $250,000 each.
However, both are at risk of spending the rest of their lives in prison. Ellison pleaded guilty to seven counts of fraud, money laundering and conspiracy and faces up to 110 years in prison. While Wang pleaded guilty to four counts of fraud and his potential sentence would be up to 50 years.
It should be noted that both cooperate with justice so that they can benefit from much lighter sentences. As long as prosecutors see fit, of course. Whether the collaboration between former FTX and Alameda Research executives further complicates Sam Bankman-Fried, who ran the crypto empire, remains to be seen.
Unlike Ellison and Wang, Sam Bankman-Fried did not have to plead guilty to the civil and criminal charges brought against him as part of the bail agreement. The former FTX chief executive admitted there was a failure in the management of the company, but said he did not consider himself criminally responsible for what happened.