FTX CEO John J. Ray III believes the Sam Bankman-Fried crypto scam was old-fashioned embezzlement.
FTX's new chief executive, John J. Ray III, a restructuring specialist who handled the liquidation of Enron Corp, one of the largest bankruptcies in history, said FTX was engaged in "old-fashioned embezzlement".
"It's really old-fashioned embezzlement. It's just taking customers' money and using it for its own purposes. Not cool."
In particular, John J. Ray III, responsible for guiding FTX through its Chapter 11 reorganization, testified Tuesday that the company's founder and former CEO, Sam Bankman-Fried, made several mistakes regarding his companies' finances.
Importantly, the Justice Department is charging Sam Bankman-Fried with eight counts of wire fraud, securities fraud and conspiracy.
The indictment also alleges that the 30-year-old and others "known and unknown" orchestrated a scheme to defraud FTX.com customers. Diversion of his deposits to repay Alameda Research's expenses and debts.
John J. Ray III testified
Thus, the testimony of John J. Ray III took place before the Financial Services Committee of the United States House of Representatives. Where Sam Bankman-Fried also had to testify by video conference. However, the opportunity to hear SBF's testimony was closed after Bahamian authorities arrested him on Monday, December 12. In reality, he was denied bail because of potential flight risks.
Similarly, John J. Ray III alleged that Bankman-Fried had made "false and misleading public statements" about FTX since he left the company.
FTX was run by an inexperienced group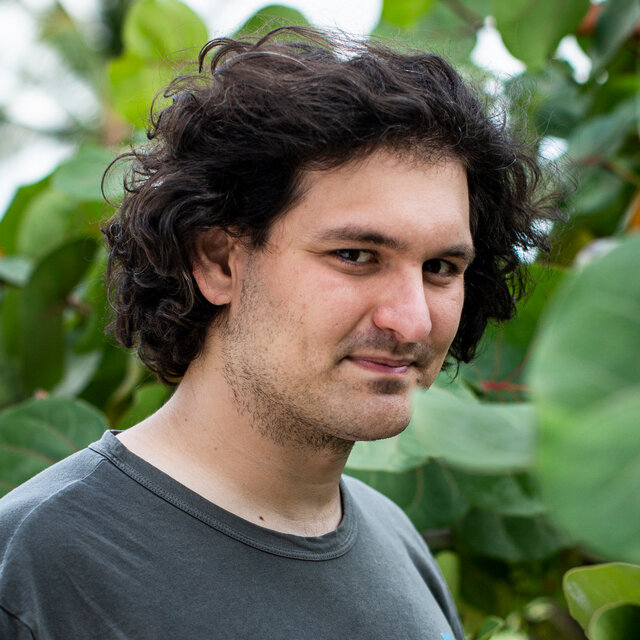 Interestingly, when asked if Sam Bankman-Fried and senior FTX executives were unaware that their entities had commingled client funds, allowing Alameda unfettered access to FTX client accounts, John J. Ray III responded: "No".
Therefore, he assured that FTX is in an "unprecedented" mess and that he has never "seen such a complete failure of corporate control." And a total absence of reliable financial information."
Finally, John J. Ray III said in his testimony that FTX has secured $1 billion in assets so far under his leadership. Explains that most lenders are from outside the US. Therefore, the process will take weeks and months.
I'll close with this quote from Mark A. Kornfeld: "The FTX collapse has the potential to be infuriating in terms of the size and amount of dollars that were lost or misappropriated."