The head of Binance, Changpeng Zhao, has revealed the details of the rescue plan for the cryptocurrency sector through the creation of a fund that could reach 2,000 million dollars. Investors whose objective is to support crypto companies that are in a liquidity crisis would participate in this fund. Binance would provide $1 billion initially, but the amount could double depending on the circumstances. For now, the participation of subjects such as Jump Crypto, Polygon Ventures, Aptos Labs, Animoca Brands, GSR, Kronos and Brooker Group is known, which together will pay a total of 50 million dollars.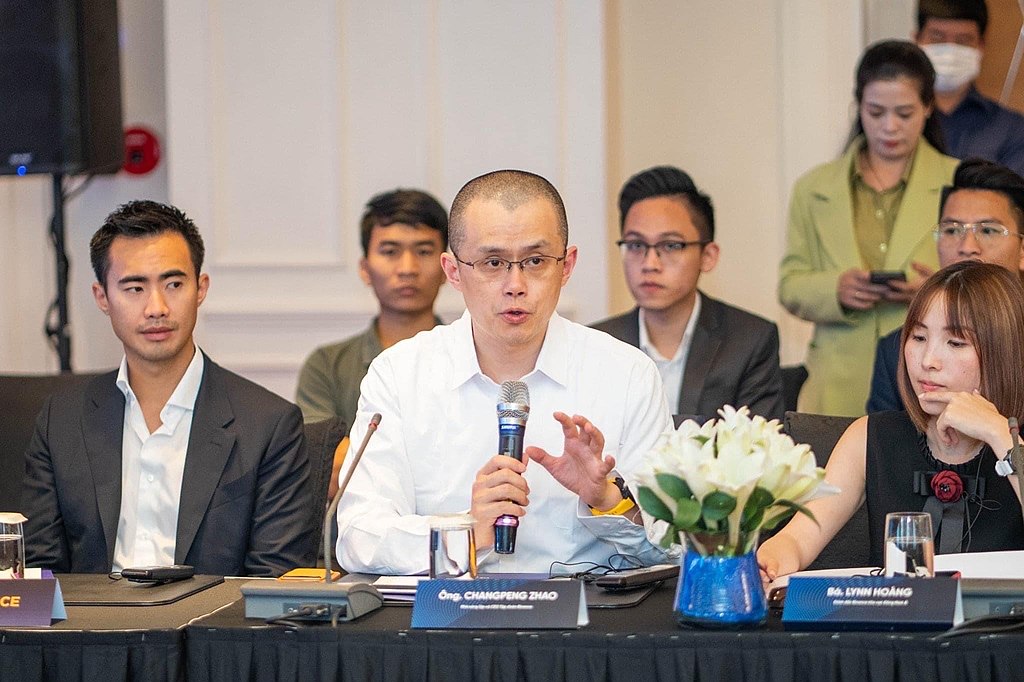 Zhao reported that his intention is to limit the damage to the crypto sector, after FTX filed for bankruptcy. In this sense, Binance US plans to relaunch its offer for Voyager Digital, competing with other companies such as CrossTower that have opted for the exchange. Furthermore, Zhao is in talks with Genesis, whose situation looks very critical given its exposure to FTX and which is now seeking $1 billion to plug the financial hole it has created. According to Zhao, if Genesis collapses, there will be an impact on only a few major institutional players; therefore, his intent is to mitigate potential damage.
Cryptocurrencies: How credible will Binance be in rescuing the industry?
The financial community is raising concerns about Binance's ability to keep an industry that is taking water on all sides afloat. Also because a tweet from one of the biggest exchanges in the world helped bring down FTX. On Nov. 6, the firm said it was liquidating FTX's token FTT for $530 million, sparking a market panic and exposing a financial hole in Sam Bankman-Fried's firm. This caught the attention of the UK Parliament, which asked Binance to explain the reasons for the tweet and whether the company was fully aware of the impact it would have on cryptocurrency markets.
Two days after the famous tweet, the cryptocurrency broker offered to bail out FTX, only to back out of the deal the next day once he learned of the financial and business situation that resulted from the company's accounts and contracts based in the Bahamas. According to Hayden Hughes, CEO of social trading platform Alpha Impact, "There is too much uncertainty in the market for the recovery fund to be the catalyst that changes everything." The expert believes that the extent of the contagion is not yet known, although bottom has been hit. David Adams, portfolio manager at King River Digital Assets Fund, believes the market will be closely watching the direction of the fund's portfolio to see how broad industry support for stabilization is.