Circle, the company behind the USDC stablecoin, has terminated its agreement with Special Purpose Acquisition Company (SPAC) Concord Acquisition Corp. and has therefore reversed its plan to list in the bag.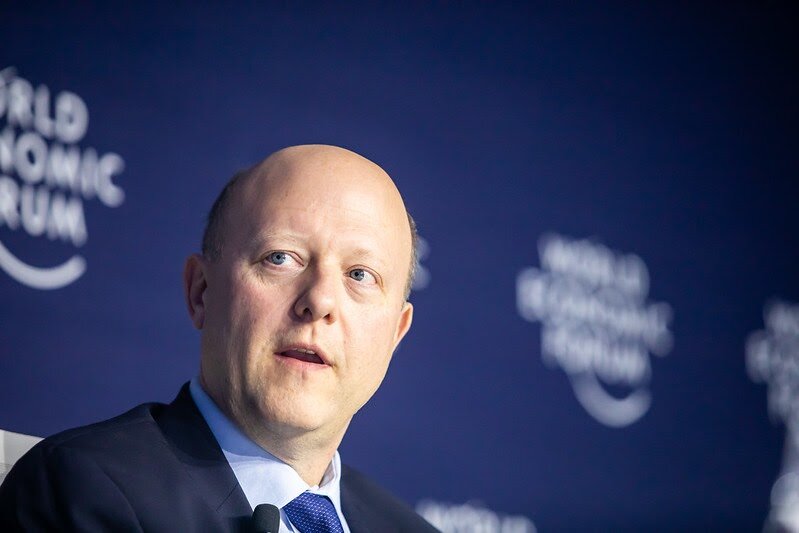 On Monday the company said that the decision to cancel the agreement was approved by the boards of directors of the two companies. The stablecoin issuer had announced plans to go public in July 2021 at a valuation of $4.5 billion. The valuation then doubled when the two companies modified their terms in February of this year.
In a tweet, Circle CEO Jeremy Allaire attributed the termination to failure to complete "timely qualification" from the US Securities and Exchange Commission (SEC).