According to Chinese authorities, a gang has used cryptocurrencies to "launder money". The net flow exceeded 12 billion yuan.
Chinese authorities recently arrested around 63 people suspected of laundering money using cryptocurrency. It is estimated that nearly 12 billion yuan (about $1.7 billion) has passed through various connected accounts in the cryptocurrency market.
This comes just as the Asian powerhouse's government is pushing to limit cryptocurrency trading.
Illegal capital flows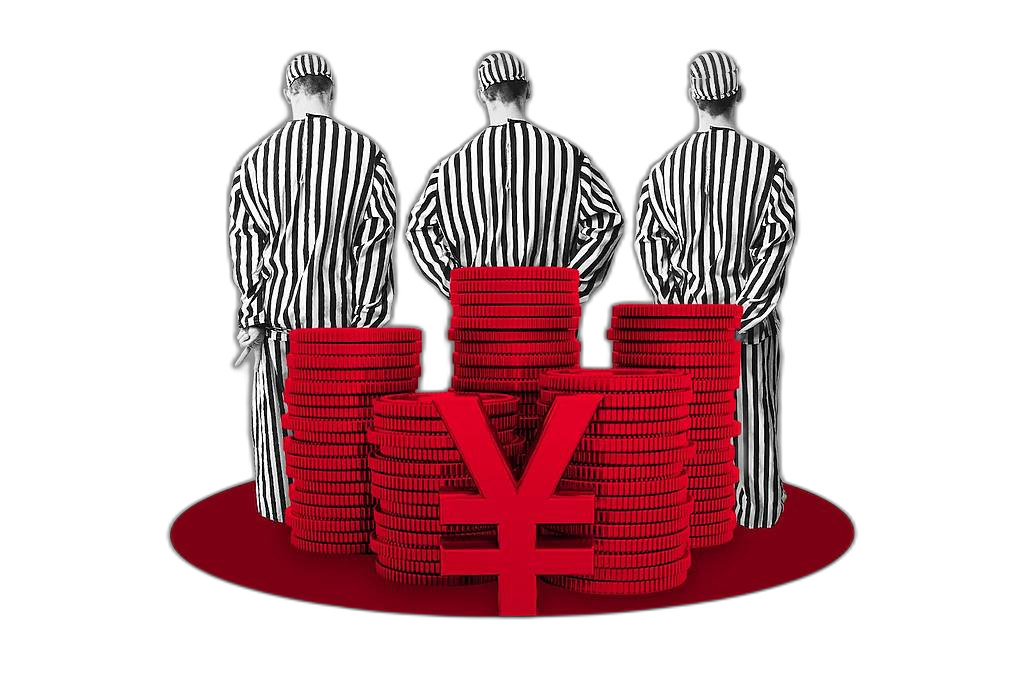 During the Chinese government's crackdown on cryptocurrency-related business activities, a related group was uncovered. The arrest of individuals occurs precisely when a specific pattern of money flow between bank accounts is revealed.
Suspicions were raised when large sums were observed in one account's monthly history. The Chinese authorities noted that around 10 million yuan was circulating with a certain amount.
In a statement released over the weekend, he said capital flows have increased thanks to the illicit proceeds. They include fraud, gambling and pyramid schemes, according to the Public Security Bureau of Tongliao city in Inner Mongolia.
In return, the entity claimed that the money raised was held in the form of Tether (USDT). The illegal flow was exchanged between several cryptocurrency trading accounts to convert the money into yuan.
Structure of the operation and arrest of suspects

While the government has made efforts to gradually "obfuscate" digital currency trading in its territory, this has not been fully implemented. Based on this, people have used "secret" communications to prosecute money laundering operations.
Police said they used the Telegram platform as a meeting place to connect with people they wanted to help in the process. In return, employees received commissions, depending on the size of their contribution and the amount of capital they circulated.
As for the proceeds, more than 130 million yuan is known to have been seized. The report by the Chinese authorities indicates that not all of the suspects have been arrested and that some of them have fled to Thailand.