The crypto community expresses its position on the current market situation
This Christmas, the crypto community was expecting a recovery in the cryptocurrency market. However, it did not happen that way.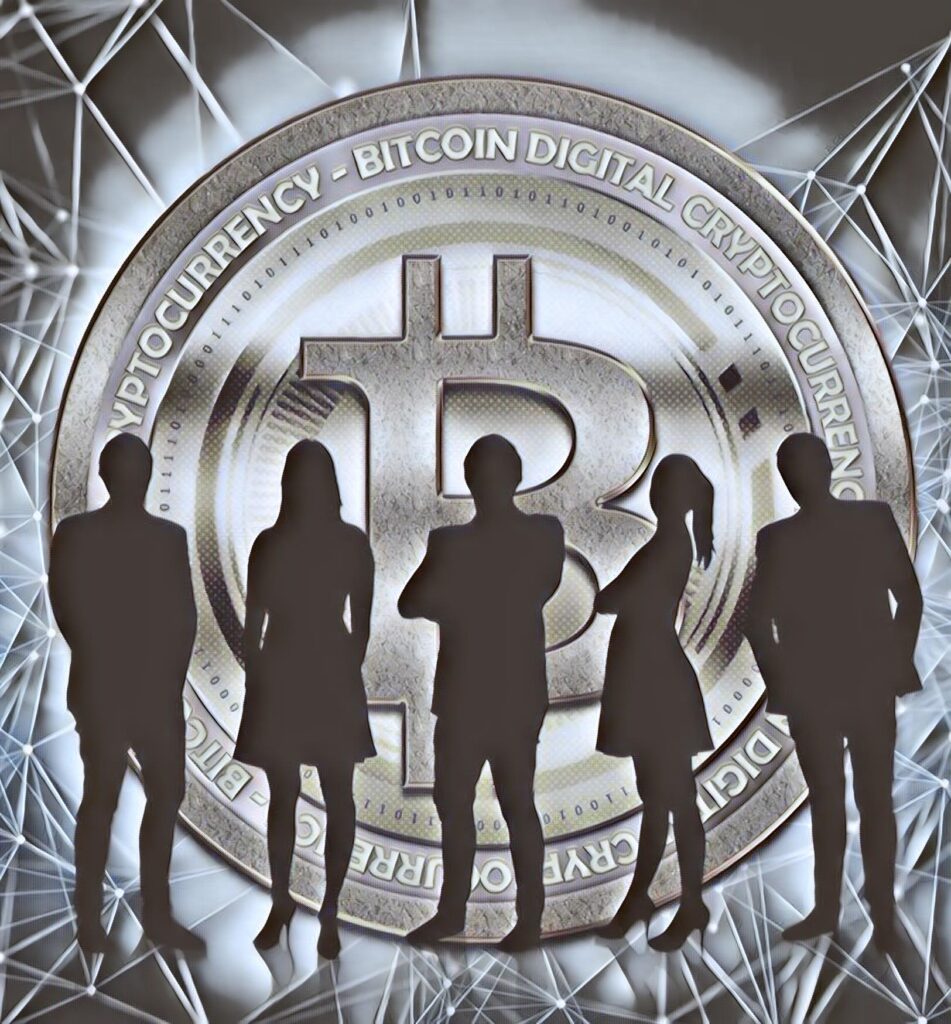 Traders hoping for a rally over the Christmas period were disappointed as markets held steady as many celebrated the festive season. Members of the crypto community expressed their disappointment by sharing memes. And some even used their creativity in poetry.
On December 23, data tracker Coinstats shared an image showing positive market movements. And the idea of a possible "Christmas rendezvous" has circulated.
However, a member of the team pointed out that the lack of rallying this Christmas could be due to the controversies that have surrounded centralized exchanges such as FTX and Binance this year. Analytics tool CMM added some creativity, sharing a poem inspired by FTX's collapse involving the company's former CEO, Sam Bankman-Fried.