The cryptocurrency sector counts victims. Unsurprisingly, lender BlockFi also filed for Chapter 11 bankruptcy. The New Jersey-based company had halted withdrawals for more than two weeks and everyone was waiting only for the official news of the breach. Now, to get their money back, creditors will have to wait for the bankruptcy process, though hopes are slim due to past cases. Insolvency proceedings can last months or even years in the most complicated situations. The point is that BlockFi had a very large exposure to FTX, which also went bust. Incidentally, the Sam Bankman-Fried exchange bailed out BlockFi a few months ago, with a $275 million loan.
BlockFi: anatomy of a default

The problems for BlockFi began this year with the cryptocurrency sell-off, triggered by the implosion of the TerraUSD stablecoin and the bankruptcy of the Three Arrows Capital cryptocurrency hedge fund, in which BlockFi had an inaccurate $80 million in debt. The lender now owes $729 million to the trustee of the platform's interest-bearing crypto accounts, Ankura Trust Company, which is its main creditor.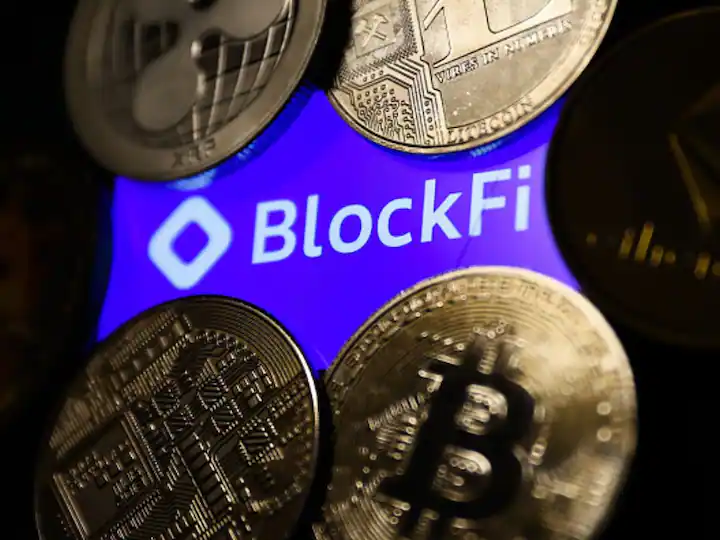 Then comes FTX, which BlockFi blames for the failure. The company announced that its substantial exposure to the Bahamas-based firm has created a liquidity crisis, generated by loans to FTX affiliate Alameda, as well as cryptocurrencies held on the FTX platform that have become trapped. . However, "while exposure to FTX is a major cause of this bankruptcy filing, debtors are failing to address the myriad of issues they apparently face at FTX," Mark Renzi, chief executive of Berkeley Research, said in the interview. bankruptcy declaration. BlockFi Financial Advisor.
Renzi also reported that BlockFi in early November sold a portion of its crypto assets to finance its eventual bankruptcy, raising $238.6 million in cash. In addition, the CEO said in a document that the crypto lender intends to honor withdrawal requests from clients from wallet accounts where assets are held in custody, though the company has not disclosed any plans for how it might meet those requests. requests. Renzi specified that in the end clients can recover a substantial part of their investments.
Cryptocurrencies: Bitfront Declares Flat Fees Too
The bad news for cryptocurrencies does not end there. The Bitfront exchange, backed by Japanese social media company Line Corp, also closed. The company announced that it would suspend new memberships and credit card payments as it will cease operations. On its website, Bifront wrote: "despite our best efforts, we have unfortunately decided that we have to shut down Bifront in order to continue to grow the LINE blockchain ecosystem and the LINK token economy." Specifically, the company has suspended new subscriptions and card payments as of November 28, while withdrawals will cease on March 31, 2023. Regarding interest on deposits made between December 5 and 11, will be paid on December 13, 2022.