Bitcoin takes another hit at this turbulent time, with New York State Governor Kathy Hochul signing a law banning crypto mining via proof-of-work technology on the ground, unless the miner uses 100 power. % renewable. Hochul justified the move with an attempt to curb the carbon footprint by cracking down on mines that use electricity by burning environmentally lethal energy resources.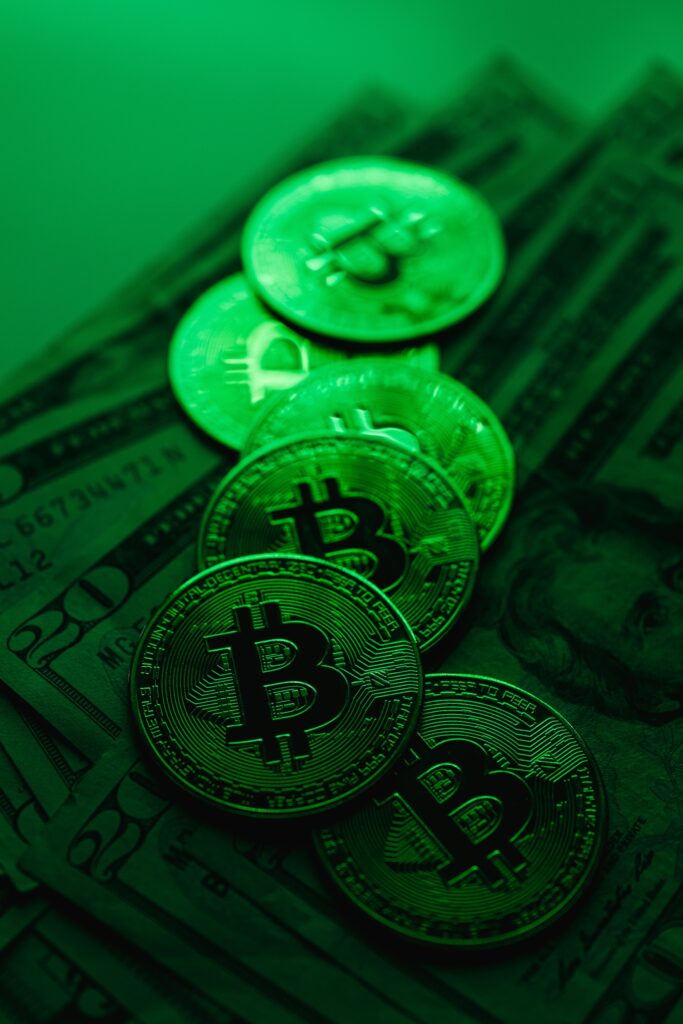 Proof-of-work mining requires the use of very sophisticated and power-hungry equipment, but it poses a long-discussed problem that is now more topical than ever with the energy crisis and climate change debates. The law is part of the climate goals set forth in the Climate Leadership and Community Protection Act, which calls for New York State to reduce greenhouse gas emissions by 85% by 2050. Today, one-third of the Power generation in the Big Apple comes from renewable sources, according to the latest data from the US Energy Information Administration, while hydroelectric power generation is the most of any state.
However, all this adds more pressure to Bitcoin being the most important of the cryptocurrencies using the proof of work system, in addition to the pressure that the cryptocurrency is currently experiencing due to the crisis in the sector due to the flaw of FTX and the risk of other defaults as a domino effect.
Bitcoin: What the New York Mining Ban Looks Like

The New York governor's move has left market watchers a bit perplexed. In the view of Kevin Zhang, Foundry's senior vice president of mining strategy, this risks setting a dangerous precedent for identifying an industry where energy use is prohibited. Of the same opinion is Perianne Boring, founder and executive director of the Digital Chamber of Commerce, for whom all this would mean "a major setback for the state, suffocating her future as a leader in technology and financial services." Among other things, she believes that the decision to ban Bitcoin mining will eliminate critical jobs.
Boring's criticisms mainly focus on the fact that proof-of-work mining has the potential to "lead the global transition to more sustainable energy." And in this, she points out that the entire Bitcoin mining industry is a leader in terms of compliance. In fact, the Digital Chamber of Commerce estimates that the top cryptocurrency's sustainable energy mix is ​​just under 60%, and for those mining in New York State, the share is close to 80%. According to John Warren, CEO of Bitcoin mining company GEM Mining, the move will also represent a deterrent to new renewable-based miners, as a regulatory crackdown could come.