Dogecoin has come to be among the most benefited on Tuesday, surpassing the gains of Bitcoin and Ethereum.
After difficult, plummeting weeks for Bitcoin (BTC) and major cryptocurrencies, there is still no clear light at the end of the tunnel. So much so that, these days, a particular phenomenon has occurred that leads analysts and investors to think.
Dogecoin (DOGE), Elon Musk's favorite and meme cryptocurrency, has become among the biggest gainers on Tuesday, surpassing the gains of Bitcoin and Ethereum.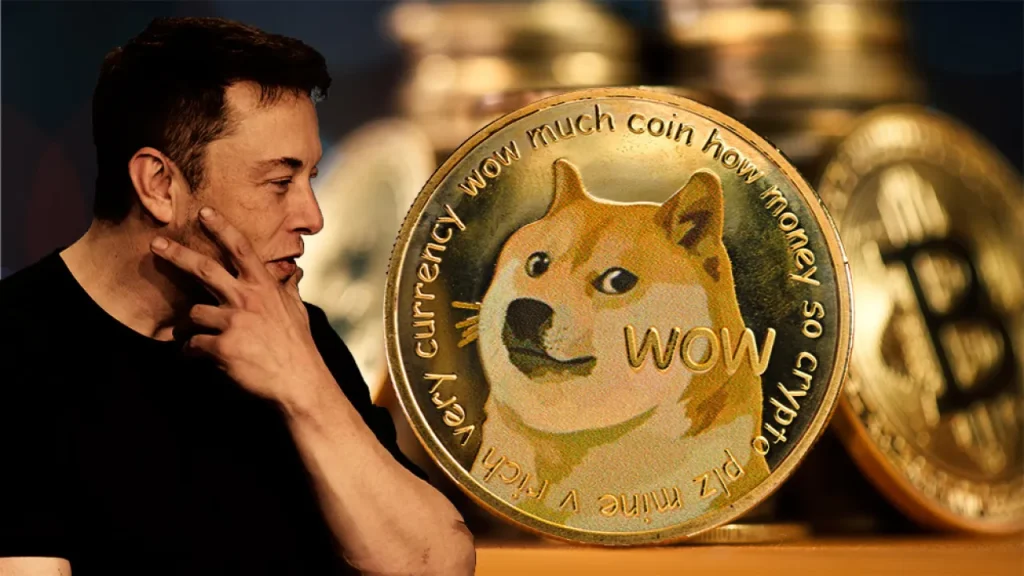 Dogecoin is a cryptocurrency that has received the support of various celebrities and even Elon Musk, the billionaire and recent acquirer of Twitter.
Although it works like any cryptocurrency, Dogecoin's history is unique: created by software engineers Billy Marcus and Jackson Palmer, in 2013, it was born as a joke and as a way to ridicule crypto enthusiasts. takes its name, and design, based on a meme that was very well known at the time: the "dog" one. Despite having started as a mere fight, today it is one of the assets that has grown in price, and is even part of the portfolio of great personalities.
Like Bitcoin or Ethereum, Dogecoin is a cryptocurrency that works on blockchain technology (block chain): a technology that consists of a chain of pieces of information that are encrypted, where each piece contains data from the next and the previous piece.
SHOULD YOU INVEST IN DOGECOIN?
Dogecoin was the top gainer among the major coins earlier this week. The meme coin was among the biggest gainers on Tuesday.
Less than a week ago, Dogecoin was trading at $0.08782, up 8.5% from what it was worth just 24 hours earlier and up around 2.4% in the previous seven days.
Interestingly, the price of this crypto has increased more than a billion dollars to its market capitalization in a very short time. However, analysts do not risk providing security.
Bitcoin Alert: Coinbase announced that it will stop accepting one of the most important cryptos in the world
Four tricks to be able to get Bitcoin cheaper and sell it at the best price
Cryptocurrency expert Altcoin Sherpa posted on his Twitter that the meme coin is unlikely to continue rising. "DOGE: moving issue due to some Elon news. I really don't think this is a sustainable pump given market conditions; can probably be shorted around $0.09," he wrote.
While Dogecoin's ability to sustain the recent rally is highly doubtful, given the market circumstances, it won't stop investors from keeping a close eye on its notifications in the meantime.