The Binance CEO has announced the creation of a recovery fund to "help projects that are solid but in a liquidity crisis." The objective is to prevent a domino effect derived from the bankruptcy of FTX, which filed for bankruptcy last Friday.
To reduce further cascading negative effects of FTX, Binance is forming an industry recovery fund, to help projects who are otherwise strong, but in a liquidity crisis. More details to come soon. In the meantime, please contact Binance Labs if you think you qualify. 1/2

— CZ 🔶 Binance (@cz_binance) November 14, 2022
The executive assured in a second tweet that the fund is open to possible investments from other players in the sector. Justin Sun, founder of Tron, responded shortly after in a tweet that Tron, Hubo Global and Poloniex would join the initiative.
The recovery fund announced by Binance will help companies in the sector that have liquidity problems.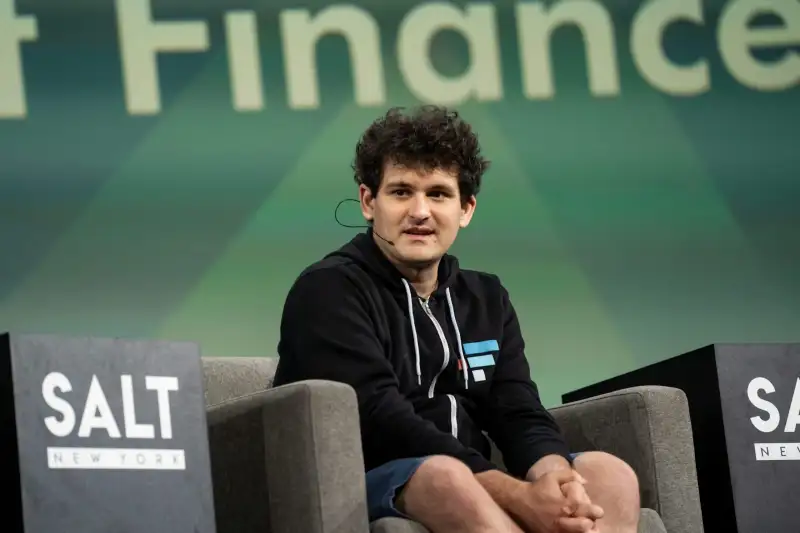 None of the parties has so far communicated more information in this regard. However, Changpeng "CZ" Zhao, the CEO of Binance, assures that more details will be released soon. He has also invited those projects that want to benefit from this recovery fund to contact Binance Labs.
Sam Bankman-Fried, CEO of FTX
Binance's Mission: Avoid Collapse

The recent collapse of FTX, founded in 2019 and considered one of the most popular exchanges in the world, is yet another blow to an industry that has found one of the worst years in its history in 2022. Projects like Luna, Celsius or Three Arrows Capital have caused notorious losses to their clients. Simultaneously, the value of the most popular currencies (Bitcoin, Ethereum, etc.) has plummeted by around 60% so far this year.
This very adverse situation has caused liquidity problems in several companies in the sector, generating a kind of spiral that, if not stopped, could affect even the most resistant in the industry.
Binance, faced with this scenario, tried to acquire FTX, providing it with the necessary solvency. However, after studying the company's books, he decided to back down. The announcement of this new recovery fund is, in a way, an alternative way to help a sector that is going through its most difficult time in years and, also, to look out for its own interests, since the deterioration of the sector would also harm Binance.