Concern Grows: When Will Ethereum Stake Money Be Withdrawn?
A developer says that the withdrawal of staked ETH will be "around March", but this seems not enough to allay concerns.
Key facts:
Those who have ether (ETH) staked will not be able to withdraw them until the Shanghai update.
Critics of Ethereum go so far as to say that it looks like a "Ponzi scheme", for blocking the funds.
Concern is increasing among some Ethereum 2.0 stakers because ether (ETH) withdrawals are not only not available yet (which is already known) but there is also no official confirmation on when they will be.
Since Ethereum 2.0 went live, in December 2020, those who wish to do so (and have the necessary resources) can deposit 32 ETH in the corresponding smart contract and generate profits for validating transactions.
However, there was a condition: the funds would be blocked until a post-Merge update called Shanghai.
The Merge, before its arrival in September 2022, suffered several delays that were reported by CriptoNoticias. In total, the Merge was rescheduled for almost a year after the original date. This had consequences on the withdrawal date, which also ended up being rescheduled for 2023.
But the way in which Shanghai will be implemented is not even defined yet. At the developers' meeting on October 27, it was proposed that the update be segmented into small soft forks, in order to speed up the withdrawals of funds.
Criticism for blocked funds
These comings and goings have the community expectant about when they will be able to access their funds. The author of the book "The Bitcoin Pattern", Saifedean Ammous, accused Ethereum of a Ponzi scheme, for adding "technically unjustifiable, programmable and indefinite" locks.
Vitalik Buterin, co-creator of Ethereum, has been writing on Twitter about the exchange's reserve tests, in relation to the FTX crash. Some users commented on his post, berating him for not vouching for ETH locked in staking, while he spent his time commenting on centralized exchange reserves.
Others even accused Buterin that, in mid-November, he was selling his ETH, while "people are stuck" with the ETH in their validators, unable to withdraw.
"Around March" withdrawals could be enabled
The developers have not explained why the withdrawal delays. Tim Beiko, lead developer at the Ethereum Foundation, explains that they need to "lean" the next update before releasing it.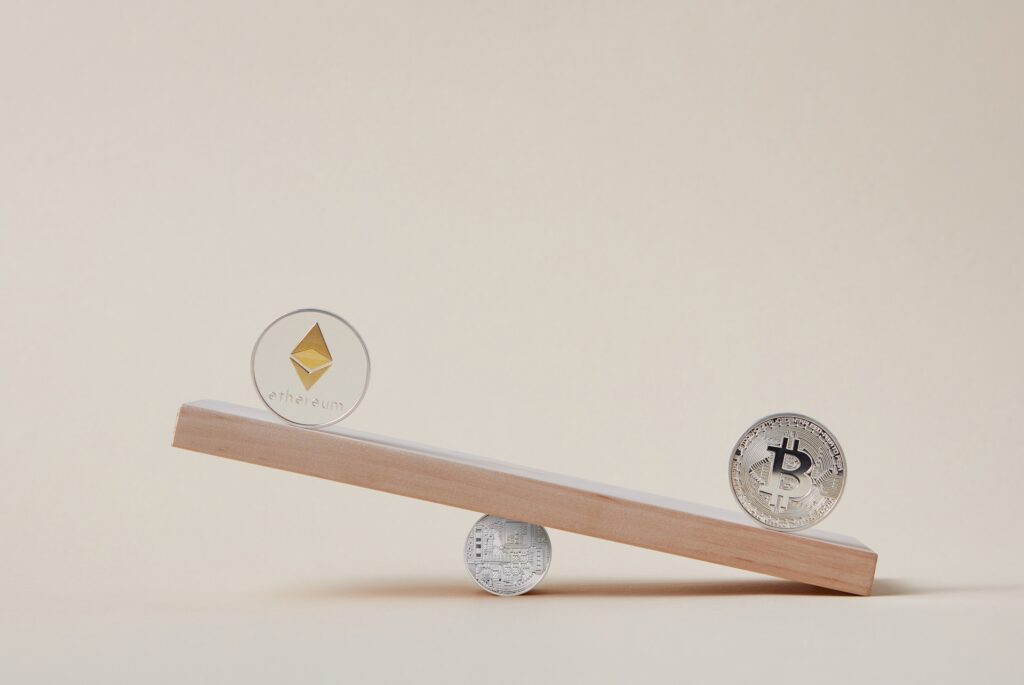 At the developer meeting that took place yesterday, November 24, Beiko said that "around March" withdrawals could be enabled. In any case, it is not an official proposal but a comment made personally.
This new stance of estimating possible arrival dates for withdrawals comes after user complaints about the long wait will increase.
Despite the indefinite dates, some show their absolute trust for Ethereum and its developers. Investor Ryan Adams says "not to be worried" about staking withdrawals. He justifies his position by saying that it is not "new information" that there is no date, and that it is certain that they will soon.
Although Beiko speculated on the "possible" date, it is worth remembering the multiple delays with the Merge. At the programming level, this update represented a significant technological challenge as it involved changing the consensus protocol from proof of work to proof of participation. Withdrawals from staking, compared to merging, is not as challenging a challenge.
At the moment, as reported by CriptoNoticias, the first preliminary tests of the withdrawals in the Ethereum test networks have begun. For now it is an activation in Shandong, which is a devnet, or exclusive network for programmers.