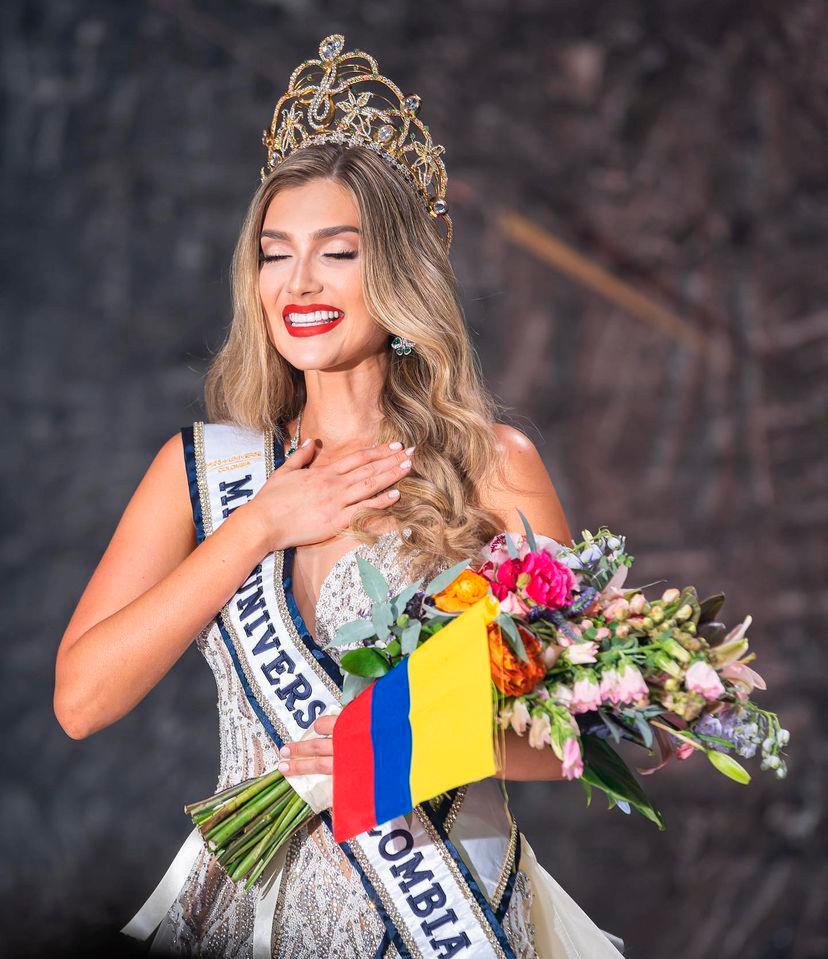 Arity has established an alliance with Miss Universe Colombia to promote the country's beauty and natural resources. The jewels created by Arity are backed by a blockchain certificate.
Luxury conglomerate Arity, led by veterans of the jewelry industry, has announced plans to develop an NFT collection in collaboration with reigning Miss Universe Colombia 2022, María Fernanda Aristizábal.
Arity supplies gemstones to prestigious international auction houses and has repeatedly ventured into the world of non-fungible tokens. Even jewelry created by the company is NFT certified to certify ownership of the physical piece. And of course to serve as a digital collectible.