In the midst of the crisis, the world's largest stock exchange has managed to emerge unscathed from almost every bad market situation. Since 2018, however, the shadow of a legal investigation by the US Department of Justice has haunted Binance. Currently, the Justice Department is considering charging Binance with money laundering.
The Justice Department is considering charging Binance with money laundering after an active investigation lasting more than four years.
The investigation, launched in 2018, focuses on Binance's compliance with US money laundering laws. Though opinions within the DoJ remain divided, a dozen prosecutors believe the time has come to crack down on the exchange's cryptocurrency. However, a significant number of prosecutors object due to lack of evidence and evidence.
The Justice Department can indict Binance for money laundering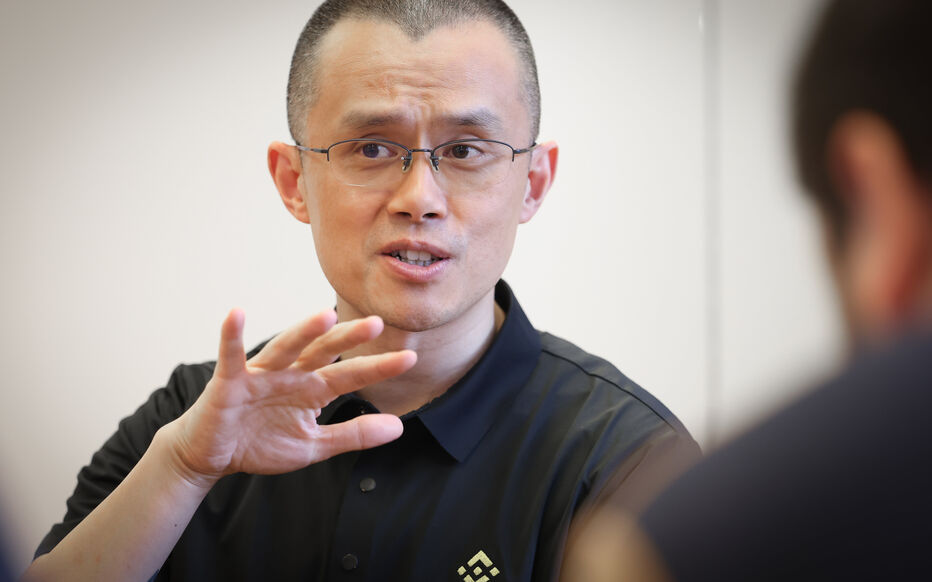 In the possible indictment simmering in the halls of the DoJ, Binance could be accused of money laundering and even some executives and founder Changpeng Zhao. Additionally, Reuters disclosed that the US Justice Department is discussing plea deals with Binance's lawyers.
Following the Reuters publication, Binance's Global Head of Intelligence and Investigations, Tigran Gambaryan, said that Binance had "responded to more than 47,000 law enforcement requests." Furthermore, according to Gambaryan, the Binance team is "perhaps even the strongest in the entire financial sector."
Following the Reuters post, Binance promptly responded with a statement clarifying its version of events, saying it has participated in over 47,000 requests from law enforcement agencies and approximately 70 criminal agencies.
The money laundering investigation was launched by Seattle Department of Justice prosecutors in 2018 and is a shadow that still haunts Binance to this day. This follows a series of cases where criminals have used Binance to launder illegal money, which Binance and its CEO have reportedly approved.
In the bear market, Binance continues to grow
While exchanges like FTX have spent large sums on sponsorships and sponsorship deals, Binance has kept its spending policy top secret. This ensured that the exchange had its coffers filled should it run into difficulties.
Over the past year, Binance's headcount increase has been one of the biggest gains for the exchange. While some CeFi and DeFi exchanges and platforms have laid off their employees, Binance has been recruiting experienced and outstanding talent for the future.
However, after accusing Binance of money laundering, CZ did not stand by. Its Compliance, Security and Legal team has grown 500% in recent years. He repeatedly collaborates with US authorities to catch cybercriminals.