According to a study, single people consider dating in the metaverse to find love.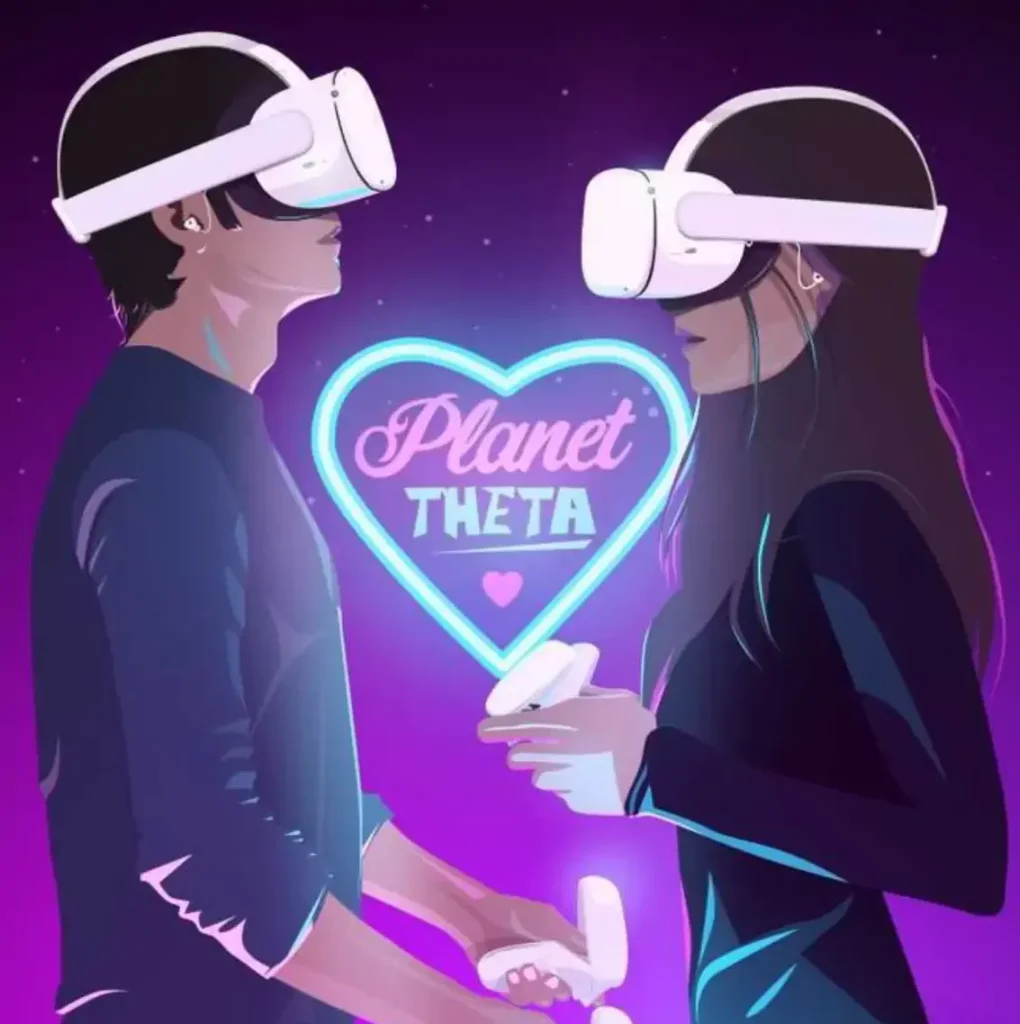 Online dating has already become a mainstream activity in today's romance. Data from Statista predicts nearly 280 million online dating users by 2024. Now with data from a recent Dating.com survey. An online matchmaking platform, the numbers indicate that many singles are willing to seek love by dating in the metaverse.
According to the survey, those looking for love continue to turn to technology: 33% of singles plan to date in the Metaverse.
The survey found that a third of all respondents said they were open to having relationships with people outside of their local geographic region.
New data shows that consumer interest in Metaverse is on the rise. Data from Capgemini, a business and technology strategy consultancy, indicates that more than 90% of consumers are curious about Metaverse.