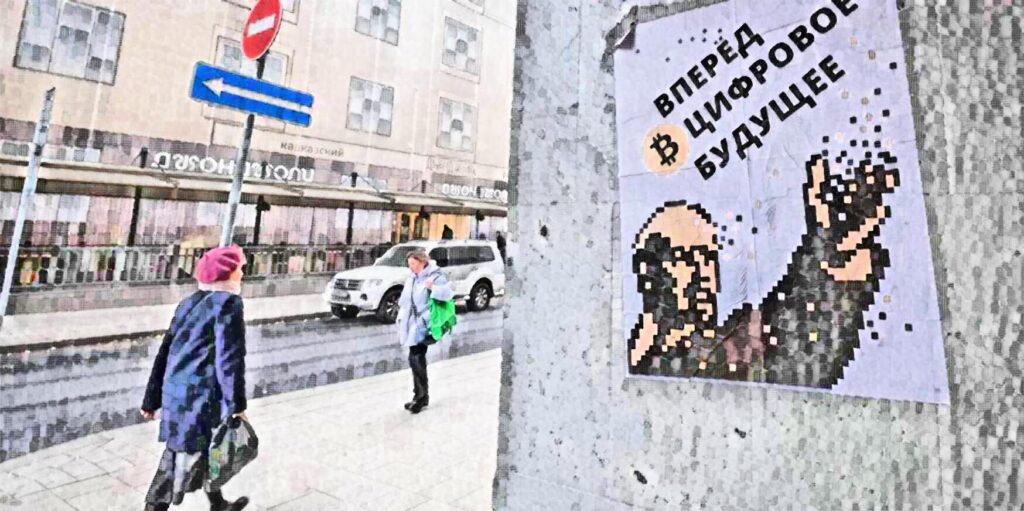 Russia's largest bank, Sber – formerly known as Sberbank – has reported the first issuance of gold-backed digital financial assets (AFDs). The bank sees these assets as a "good alternative" to invest during dedollarization.
On December 26, Sber announced the news of its first edition of gold-backed AFDs. A diversified metals trader and producer, Solfer, became the first investor to have the assets released. Gold-backed AFDs are monetary certification rights whose price and volume depend on gold prices.
According to the legal documentation of the issue, the bank will make up to 150,000 AFDs available to potential investors. These assets can be acquired until July 30, 2023. The document mentions "the high risks" for investors associated with this type of asset, including "the risk of illiquidity".