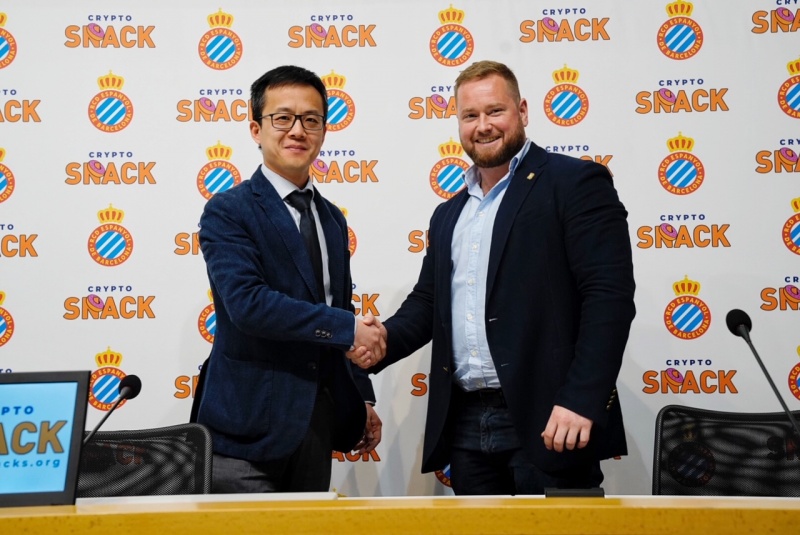 RCD Espanyol de Barcelona announced on Tuesday that it will be the first club in the world to accept payments in cryptocurrencies.
Thanks to an agreement with Crypto SNACK, this type of transaction is possible starting today. It is for the products in the online store and after that you can also buy tickets, season tickets or season tickets for the RCDE Stadium tour.
In this way, the unit led by Chen Yansheng becomes the first La Liga club to seriously invest in this type of payment in all its structures. The institute will also be the first in the world to officially accept more than 30 types of cryptocurrencies.