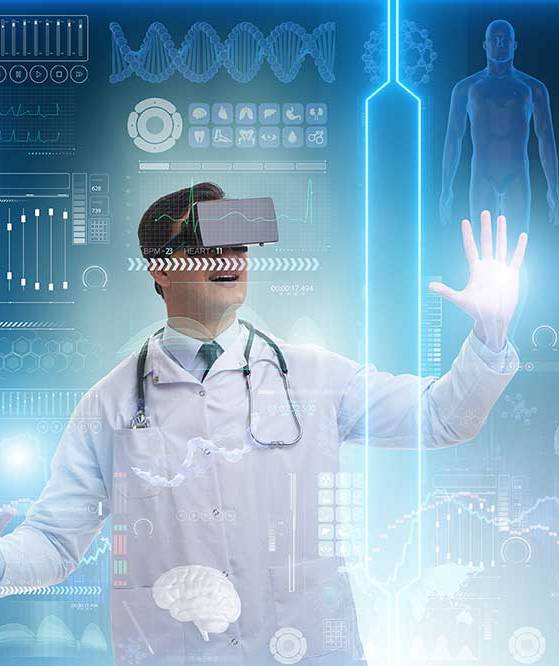 In its latest analysis, Telefónica's telecommunications operator, Movistar, claimed that Metaverse will bring unlimited benefits to the health sector. Especially in specialized fields because of all the technologies it integrates, such as blockchain, artificial intelligence or even 5G.
The analysis reveals that Metaverse will provide patients with better access to the medical system and healthcare professionals. More opportunities to be close to your patients. Through monitoring with wearable devices, which would make the healthcare system more efficient and sustainable, as home rehabilitation processes could continue.
A few days ago, the Chief Digital Officer (CDO) of Telefónica, José María Alonso Cebrián, predicted that Metaverse will take off from 2028 and from 2022 the year in which its introduction will progress. From idea to development.
He argued that current barriers to metaverse development do not exist in technology. If not in its adoption and daily use among people, as well as low computing capacity to develop graphics that Meta presented.