Attorney General Damian Williams announced the creation of an FTX task force to track down stolen user funds.
The "FTX Task Force" is created to track down users' stolen money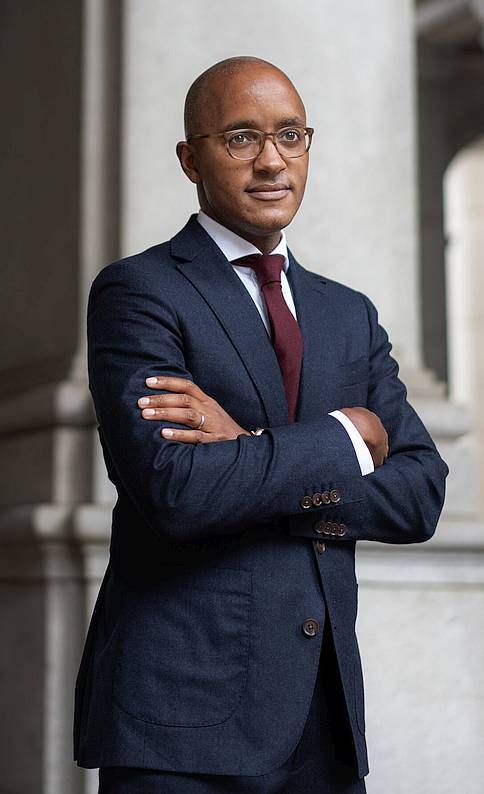 Attorney General Damian Williams and his office say they are working hard to respond to the collapse of FTX. The Southern District of New York (SDNY) Attorney's Office created the "FTX Task Force" in response to client requests.
The purpose of this group is to "trace and recover" stolen funds from users. In a statement, Williams openly expressed his intention to "work tirelessly to respond to the FTX implosion."
The prosecution hopes to get to the bottom of the FTX Task Force

The prosecution demonstrated its powers and made it clear that it would use all its legal and investigative options. They will also be responsible for managing the investigation and all legal processes related to FTX.
The charges filed by prosecutors against Sam Bankman-Fried, the former CEO and founder of FTX, include electronic money and securities fraud, violations of campaign finance laws, and money laundering. While all the allegations against SBF are relevant, the last two seem to deeply excite the prosecutor.
The prosecutor said in his statement, "We are launching the SDNY FTX Task Force to ensure this urgent work continues, fueled by all of SDNY's resources and expertise, until justice is served."
The team set up by the prosecutor will be made up of senior judges in various fields. Including securities fraud, public corruption, money laundering, among others.
Prosecutors began investigating FTX following its bankruptcy filing on November 11, 2022. At the same time, Bahamian authorities are investigating FTX and SBF for financial crimes.
Despite the evidence, SBF denies guilt

For reasons currently unknown, SBF recently pleaded not guilty in court. The prosecution has set a date for the trial to begin on October 2, 2023. It is expected that after Gary Wang, co-founder of FTX, and Caroline Ellison, CEO of Alameda Research, plead guilty, SBF's strategy will change.
It was revealed in the statement that the prosecution allegedly used its "computer and asset confiscation skills" to track and recover money embezzled from users' accounts.
FTX's downfall appears to have shaken those whose campaigns SBF openly funded. These people and political organizations, after receiving millions of dollars from FTX and SBF, will be forced to return it to the authorities to respond to affected users.