Less than a week after being embroiled in a liquidity crisis, FTX filed for bankruptcy. Additionally, Sam Bankman-Fried resigned as CEO.
The FTX debacle adds a new chapter. The cryptocurrency exchange has filed for bankruptcy in the United States, less than a week after being embroiled in a scandal over a liquidity crisis. Additionally, Sam Bankman-Fried has stepped down as CEO. The news was confirmed through a statement posted on the company's Twitter account.
It indicates that FTX Group has filed for Chapter 11 bankruptcy proceedings in the United States. The measure affects approximately 130 companies that are part of the group that, until just a few days ago, was positioned as one of the largest empires in the crypto ecosystem.
Among the companies involved in the bankruptcy are FTX.com, the exclusive platform for US users FTX.us, and the trading and lending firm Alameda Research.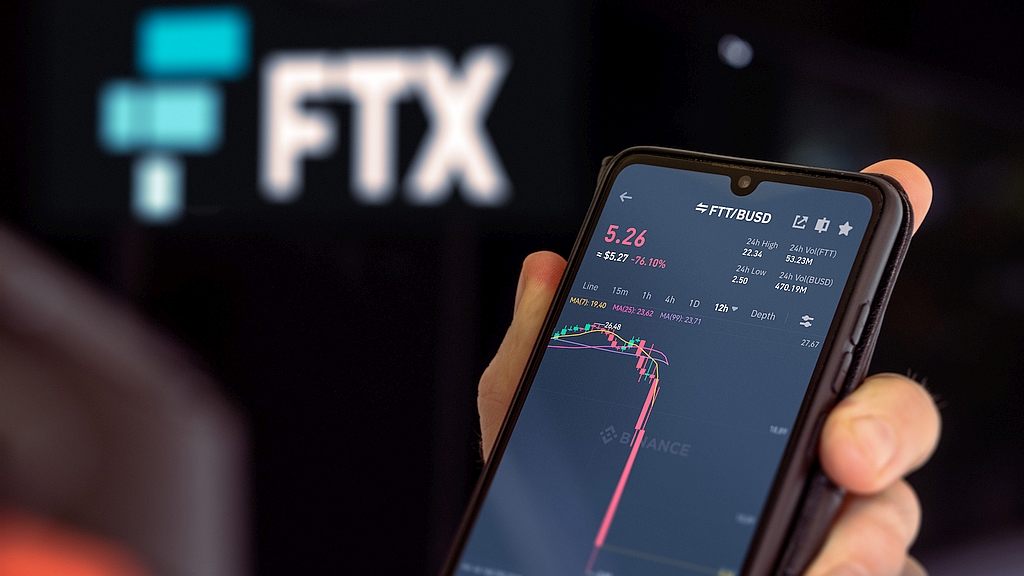 But the other big news is the departure of Sam Bankman-Fried as CEO of the business conglomerate. His place will be taken by John J. Ray III, although the now former CEO will help his replacement in the transition process.
As for the future of FTX employees, not too many details have been given. It has only been mentioned that "many workers in various countries will continue at FTX Group and will assist Mr. Ray and independent professionals during Chapter 11 proceedings."
Press Release pic.twitter.com/rgxq3QSBqm

— FTX (@FTX_Official) November 11, 2022
The bailout did not arrive and FTX went bankrupt

The possibility of FTX going bankrupt was on the table. Yesterday it became known that the company was facing a deficit of 8,000 million dollars, and that Bankman-Fried himself had come out to request a multimillion-dollar economic injection from his investors to avoid bankruptcy. However, it is clear that the request for a ransom fell on deaf ears and led to the worst scenario.
Despite everything, it is still surprising how quickly the situation turned around for FTX. In fact, until last week the company was established as one of the strongest in the world in the cryptocurrency segment. In fact, its founder and now former CEO became a prominent figure during the crypto winter, thanks to his offers to come to the rescue of troubled platforms like Celsius and BlockFi.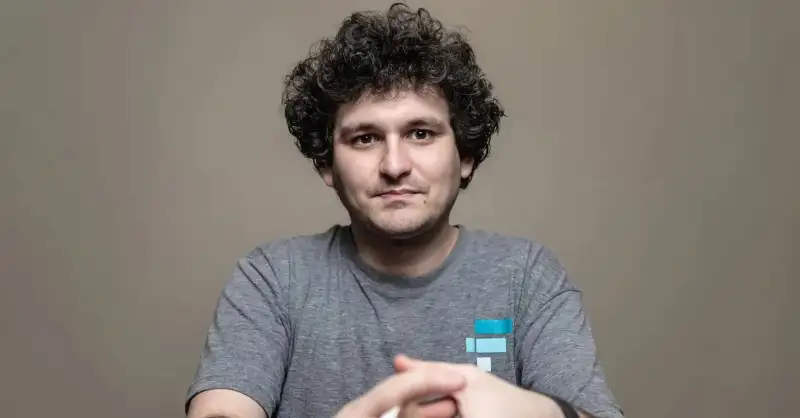 However, the foundation of Sam Bankman-Fried's empire was a house of cards. FTX's troubles began when CoinDesk published a report revealing that the finances of Alameda Research, a sister company to the exchange, were not as healthy as previously believed. Much of its $15 billion balance sheet was made up of FTT, FTX's native token. In other words, an asset that could be issued out of nowhere and that had no other support than the market's own supply and demand.
This is how speculation began that FTX's economic situation might not be as robust as thought. And rumors that he was using his clients' funds to make loans through Alameda Research, using FTT as collateral, began to spread fear among users.
But the real turning point came when Binance announced that he would be selling his holdings in FTT, expressing concern over possible wrongdoing by FTX. This led to a bank run that led to exchange clients trying to get their funds back before it was too late. However, it quickly became clear that the Bankman-Fried platform did not have the necessary liquidity to meet such demand.
This is how the withdrawals were suspended, and FTX began the journey to try to save itself.
The purchase that was not, and the inexorable bankruptcy
Just hours after Sam Bankman-Fried accused Binance of mounting an operation to undermine FTX, the story took an incredible turn. The 30-year-old businessman contacted Changpeng Zhao, CEO of the world's largest cryptocurrency exchange, to buy the company. Such a tremendous change in attitude did not bode well.
Sad day. Tried, but 😭

— CZ 🔶 Binance (@cz_binance) November 9, 2022
Thus, Binance signed a letter of intent to acquire FTX, but with the freedom to get out of the agreement if something did not add up. But the relief was short-lived. Just a day later, the company decided to abandon the transaction, in light of new investigations into possible wrongdoing. "At first, our hope was to be able to help FTX clients to provide liquidity, but the problems are beyond our control or ability to help," argued the firm of the Chinese-Canadian businessman.
Once the purchase fell, FTX considered other possibilities. It was learned that the company also asked for the help of OKX, another rival platform, but received no positive responses. While in the last few hours a rumor emerged that Justin Sun, creator of the Tron network and the TRX token, was willing to contribute billions of dollars in a bailout. However, he did not prosper either.
Regarding the situation, Bankman-Fried apologized again via Twitter. "I'm so sorry, again, that we ended up here. Hopefully things can find a way to pick up. Hopefully this can bring you some transparency, trust, and governance. Ultimately, I hope it's what's best for customers," he posted.
1) Hi all:

Today, I filed FTX, FTX US, and Alameda for voluntary Chapter 11 proceedings in the US.

— SBF (@SBF_FTX) November 11, 2022
What will happen now with the funds of the clients trapped in FTX? For now, that is the big unknown. During the bankruptcy process, work will surely be done to return them, but nothing guarantees that it will be resolved immediately. Meanwhile, it would not be surprising if there is a barrage of lawsuits against the businessman himself and the disgraced company.