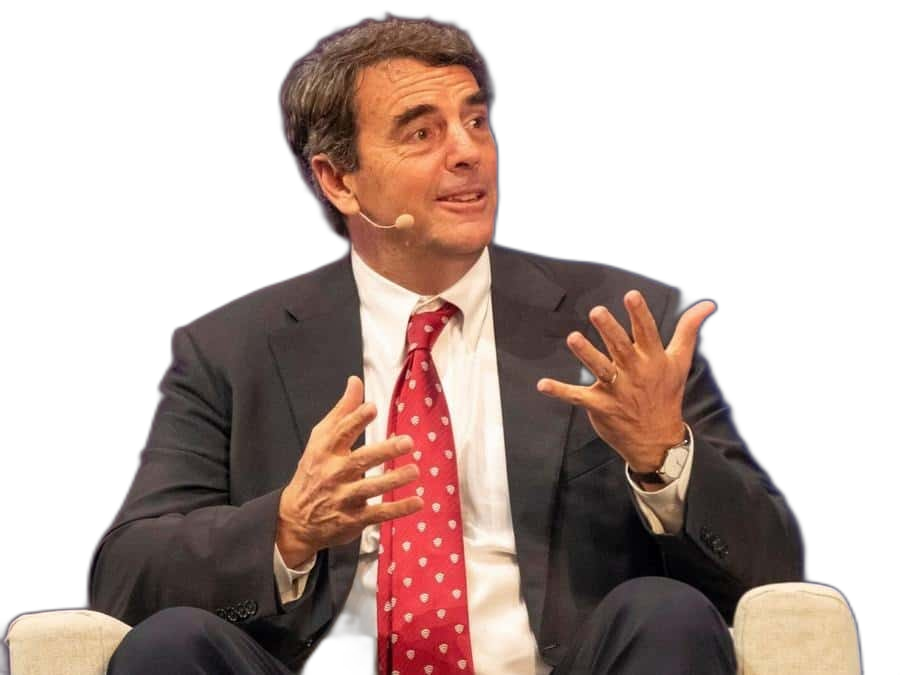 During an interview, billionaire and renowned venture capitalist Tim Draper considered that El Salvador will become one of the richest countries in the world. This, according to Draper, thanks to the fact of having officially adopted Bitcoin as the official currency.
The statements of the renowned guru took place in a chat with Anthony Pompliano, where the investor shared his perspective on the current panorama. Draper dedicated a space to speak favorably of the step that El Salvador took after adopting Bitcoin, a measure that will bear fruit later.
Draper, an early investor in Bitcoin, believes that there will come a time when digital currencies are widely adopted. From that achievement, people will start using them to pay for basic daily needs, replacing fiat currencies.