The deep crisis that the cryptocurrency sector is going through could be an opportunity for Goldman Sachs. The American investment bank has plans to invest in several crypto companies through acquisition or simple participation. This was stated in an interview with the press by Mathew McDermott, head of digital assets at Goldman. "We see some really interesting opportunities, at much more reasonable prices," he said.
The financial institution has so far invested in 11 digital asset companies and has launched, together with MSCI and Coin Metrics, datanomy, the data service that classifies digital assets according to their use. McDermott's team consists of over 70 people and has a crypto and derivatives options trading desk consisting of 7 individuals who work on this. Goldman CEO David Solomon also sees opportunities in the world of digital currencies, though he described them as "highly speculative" in a statement last month.
Cryptocurrencies: others more skeptical than Goldman Sachs about the opportunities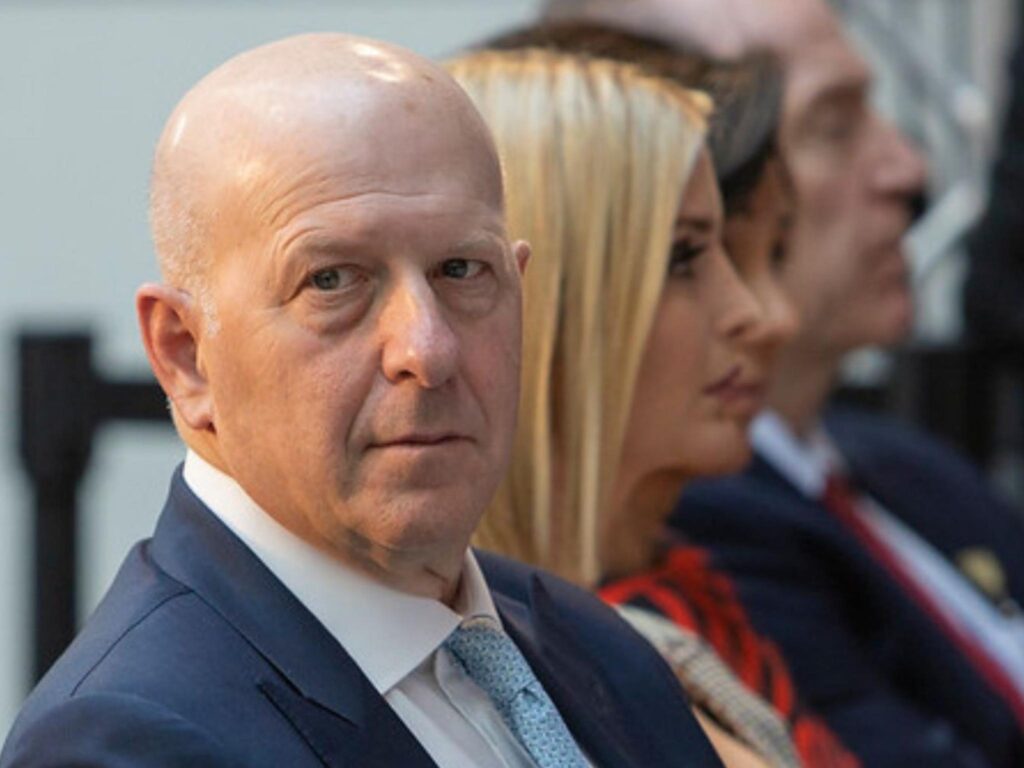 The cryptocurrency market has experienced an incredible debacle this year, losing more than 2,000 billion dollars in capitalization from the all-time high of 2,900 billion dollars in November 2021. The restrictive monetary policies of the Central Banks have shaken the sector, which drove investors away from risky assets, and above all a series of bankruptcies of major crypto companies culminating in the default of FTX , which had positioned itself as the great savior of the entire ailing industry.
Now, market players are disheartened and are increasingly abandoning cryptocurrencies and moving into less risky assets. McDermott said the knock-on effects of the FTX crash helped Goldman's trading volumes as investors sought to trade with well-capitalised and regulated counterparties. Incidentally, the bank's head of digital assets reports that there have also been some recruitment opportunities for staff lost by crypto companies, although "the bank is okay with its team in terms of size for now".
Other major investment banks are much more skeptical than Goldman Sachs about the opportunities offered by a sector that is visibly bruised and accompanied by black sentiment. This month, James Gorman, Chief Executive Officer of Morgan Stanley, said that cryptocurrencies "are not a fad and going away, but it is not possible to give an intrinsic value". Even more stark was the comment last week by HSBC CEO Noel Quinn, who closed on the possibility of branching out into trading the virtual coins or investing for retail clients.