US crypto exchange Kraken closes in Japan. This was announced by the company itself in a notice where it was stated that customers should withdraw their shares from January 31. The company clarified that there are guarantees on the accounts that allow their funds to be withdrawn in their entirety. Users can withdraw to an external wallet or convert the wallet to Japanese yen and then transfer it to a domestic bank account. Withdrawal limits will be removed in January and there will also be a process for users to recover their deposited Ether (ETH) which will be shared shortly. Deposits will be disabled on January 9, although trading functionality will remain. Kraken will also deregister from the Financial Services Agency by January 31.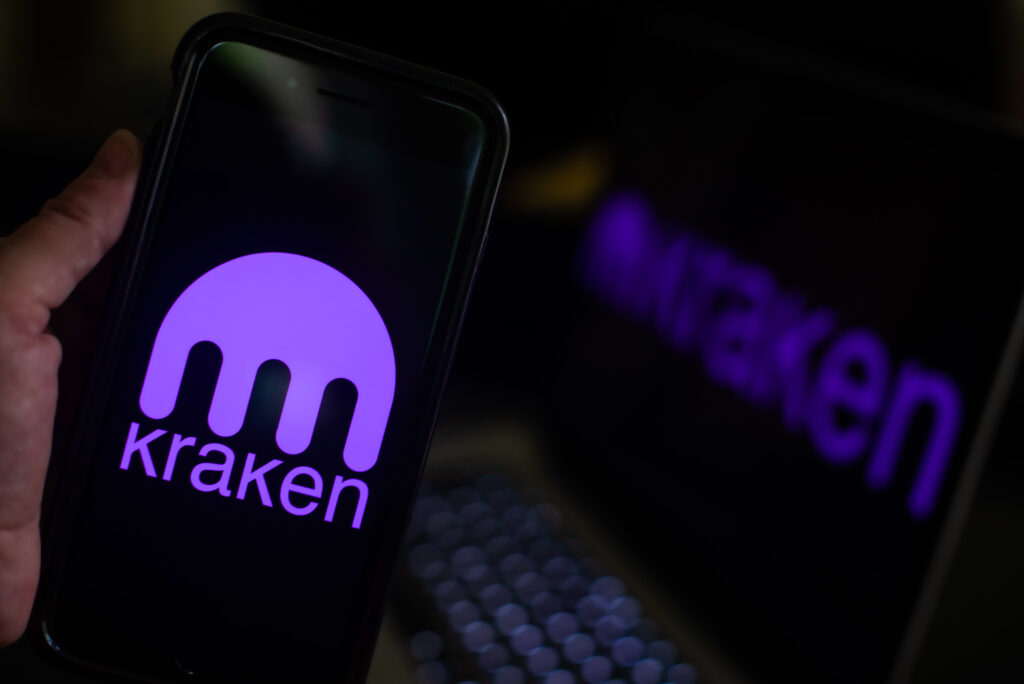 The motivation for this decision lies in the current market conditions in the country and in general the weakness of cryptocurrencies, the note specifies. "The resources needed to further expand our business in Japan are not warranted at this time," he said. The decision to halt operations came after the continued suffering of the crypto market, which in recent months has seen the bankruptcy of some major players such as cryptocurrency lender Celsius Network, exchange Voyager Digital, fund crypto speculator Three Arrows Capital, exchange FTX and lender BlockFi.
Kraken: no impact on general activity

Kraken's Japanese exchange is operated by subsidiary Payward Asia Inc., which operated in Japan from 2014 to 2018 before it could focus its resources on growth in other geographies. In October 2020, the subsidiary returned by opening an office in Tokyo and offering spot transactions on five major assets under certain expansion plans.
Last month, Kraken said there would be a 30% workforce reduction, with around 1,100 employees to be made redundant. It was "one of the toughest decisions," the company said, but ultimately weighed on lower trading volumes and weaker-than-expected registrations. This led Kraken to cut costs and initiate the changes needed to sustain the business for the long term. How will the Japanese market exit affect overall exchange activity? The company emphasized in the Japanese release announcement that it will not face any repercussions in this regard.