Key facts:
The price of the latest generation equipment has fallen to historic lows.
A year ago, ASIC equipment reached all-time highs in its prices.
Winter market weather puts more pressure on the industry and created an unexpected black friday in mining equipment.
A prolonged market winter is creating conditions that were not expected a year ago in the Bitcoin mining industry. One of the items that most experiences the effects of the bear market is that of ASIC equipment, which marks historical lows.
According to Hashrate Index metrics, the most efficient equipment on the market registers minimum prices, which contrast with the all-time highs reached a year ago. The most efficient ASIC equipment models, capable of producing more hashrate with less power consumption, show this decline through a value called "ASIC price".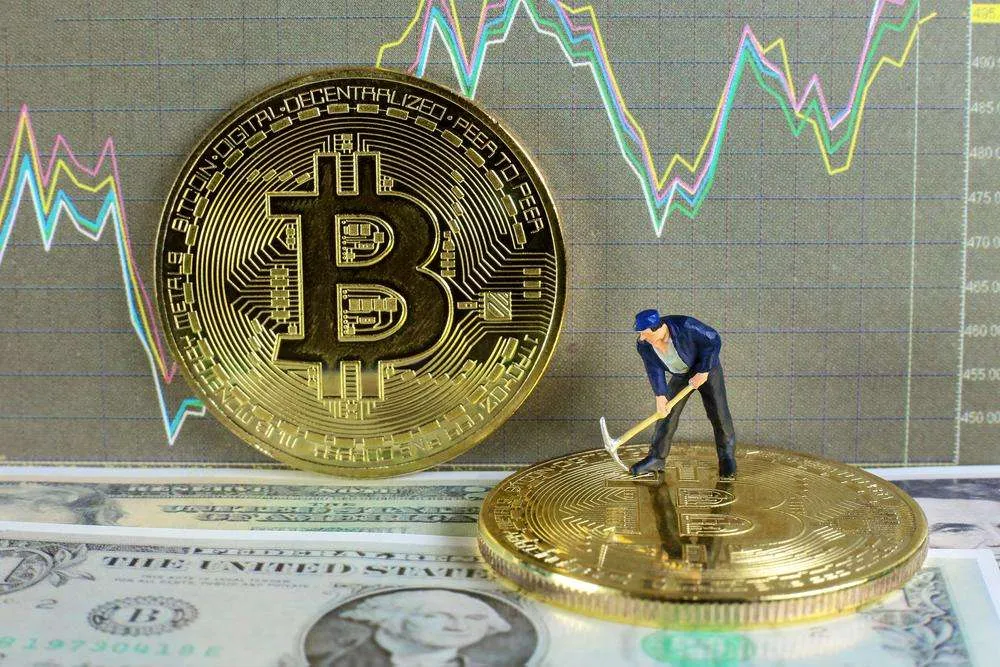 The ASIC price (or ASIC price) is a value that is assigned to a computing unit (terahash or TH), according to the efficiency or energy expenditure of each mining equipment. It can be expressed in dollars (USD) or in bitcoin (BTC).
To get an idea of ​​how this value can be used, we can imagine a computer with a power of 110 TH/s, traded with an ASIC price of USD 40/TH. Its market price could be USD 4,400 or less.
Thus, all equipment with an efficiency below 38 J/TH currently has an ASIC price of USD 20.01/TH, down 3% since the beginning of November. This category includes state-of-the-art models such as Bitmain's Antminer S19, S19j and S19 Pro and MicroBTC's Whatsminer M30s, M30s+ and M30s++ models, among others.
Equipment with an efficiency between 38 J/TH and 68 J/TH have an ASIC price of USD 13.06/TH, down 5.8% since the beginning of November. This category includes mid-generation ASICs such as Bitmain's AntminerS17 and T17 series and MicroBT's Whatsminer M20, M21 and M32 series models, among others.
An unexpected "black Friday" of ASIC teams
If you compare the current values ​​of Bitcoin mining equipment to the prices they reached at the end of last year, when the bitcoin (BTC) market hit its all-time highs, we see an 80% decline.
In this context, the fact that the least efficient equipment has depreciated up to 17%, in the order of USD 5/TH, stands out. Hashrate Index notes in a tweet: "Old generation rig values ​​are completely crushing as margins continue to evaporate."
The fall in the prices of ASIC equipment began to be evident from the beginning of this year.
Currently, the prices of Bitcoin mining equipment are comparable to those of 2020, when the cryptocurrency market was conditioned by the crisis caused by Covid-19 and the ban on mining in China.