A look at 2023 for Bitcoin and the rest of cryptocurrencies: will it be the year of regulation?
After a year of setbacks rather than successes, the cryptocurrency ecosystem is poised for a challenging 2023. Especially at a regulatory level.
2022 has been a year plagued by controversy for the cryptocurrency ecosystem. Bitcoin's bull run in late 2021, when it reached its all-time high of nearly $69,000, had a positive impact on all market assets. But predictions of continued bullishness fell through and the cryptocurrency winter quickly took over. Something further reinforced by two of the biggest scandals in the history of the industry: the collapse of UST and Luna and the bankruptcy of FTX.
It is logical to ask what 2023 will bring to the cryptocurrency community. Whether it's Bitcoin, Ethereum, stablecoins, NFTs or tokens of any other type. There seems to be a fairly uniform view within the ecosystem: the prices of major assets will continue to stagnate or trend downwards. At least until the next Bitcoin halving, in 2024. That is, the process of halving the issuance of new BTC with the mining of each block has historically served as the starting point for a new bull run.
Of course nothing is set in stone, given the volatility of cryptocurrencies. However, ecosystem experts believe that if the assets with the largest market capitalization – Bitcoin and Ethereum – have managed to remain stable after the FTX disaster and repeated interest rate hikes by the US Federal Reserve, it could be a sign encouraging. this year.
Today, Bitcoin has fluctuated between $16,000 and $17,000 since early November. While Ethereum has topped the last two months with a price between $1,100 and $1,250. It is true that ETH did not see a burst in its price after The Merge, as expected, but it managed to stabilize following the Proof-of-Work to Proof-of-Stake switch. The latter put an end to mining and reduced its energy impact by 99.95%.
Will 2023 be the year of regulation of Bitcoin and other cryptocurrencies?
All indications are that there will be a lot of regulatory talk in the cryptocurrency ecosystem this year. This is absolutely nothing new. We can trace attempts to legislate Bitcoin to end its anonymity to at least 2016. However, the plans never came to fruition or reached decisive heights.
In 2023, the story may be different. Cryptocurrencies have become very popular in the last couple of years. In fact, more than half of those who own these assets bought them for the first time in 2021. But it's also a reality that scandals like the Terra Ecosystem and FTX have cost vast numbers of people tens of billions of dollars world. It therefore stands to reason that major regulators are trying to get their hands on the matter.
While it is also a reality that the regulation of Bitcoin and other cryptocurrencies intends to pave the way for the establishment of CBDCs; i.e. the digital currencies of central banks. For the promoters of the crypto-ecosystem, this is nothing more than a plan to eradicate the only tools capable of bringing the traditional financial system to its knees.
Europe, read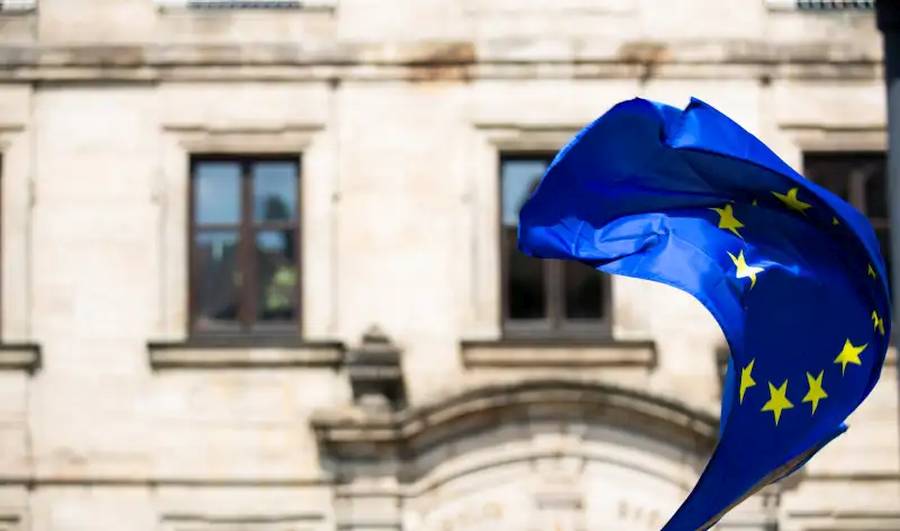 Europe has gone further in this regard. In fact, it is expected that by the end of 2023 the MiCa (Markets in Crypto Assets) law will come into force in the European Union. Its promoters are trying to put an end to what they called the "Wild West of cryptocurrencies" to protect the public from market manipulation and financial crime. Added to this is an initiative to end the anonymity of cryptocurrency transfers.
European proposals to regulate Bitcoin and the cryptocurrency market have received a mixed reception among major companies in the sector. Even if it is true that they mainly aim at large centralized platforms, the question goes through their real usefulness when it comes to decentralized ones, which are after all the heart of cryptocurrencies.
Blockchains act as a sort of open ledger where transactions are recorded and visible to all. The fact that wallet owner names are not displayed makes it very difficult to implement in decentralized environments. This does not mean that the authorities do not have other tools for law enforcement, including force. Remember, the US has blocked Tornado Cash, a cryptocurrency mixer accused of laundering billions of dollars.
A landscape that may not change much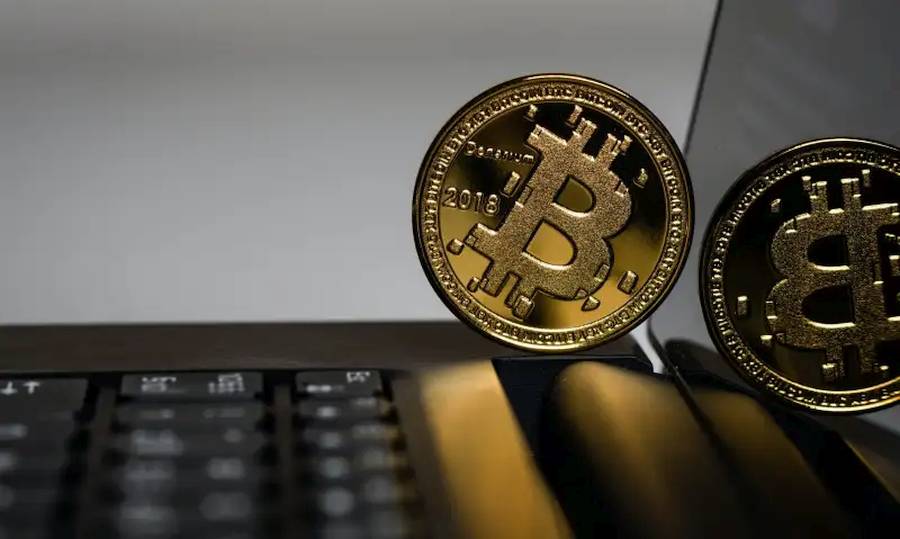 At the risk of sounding pessimistic, I believe the market for Bitcoin and other cryptocurrencies won't change much in 2023. I have no doubt that regulatory scrutiny will increase as major players in the industry – centralized exchanges – will also start to demand it. Even Binance, which has historically been singled out as a synonym for shady trading, recently spoke of the need to make it transparent.
I am convinced that this is largely due to the need to be willing to cooperate with the authorities rather than genuine intentions. People like Terra's Do Kwon and FTX's Sam Bankman-Fried have become examples of what not to do in the industry. And while some see them as mere scapegoats, it's impossible not to believe that those who spot them are partly right.
Entrepreneurs of decentralized projects looking to add value to the ecosystem are convinced that the "crypto winter" is a necessary purge. Both to eliminate fraud and to empower those who are truly looking to add blockchain-based value. Of course, the big financial organizations still don't see it that way. Without going too far, the European Central Bank recently assured that Bitcoin is "steering towards irrelevance".
2023 is shaping up to be an interesting year for cryptocurrencies, but not a year where things change dramatically overnight.