The cryptocurrency market is in a difficult situation. The FTX platform debacle, after declaring bankruptcy just a few days ago, has deepened the instability of cryptocurrencies, directly impacting the value of some digital currencies, such as bitcoin and Ethereum.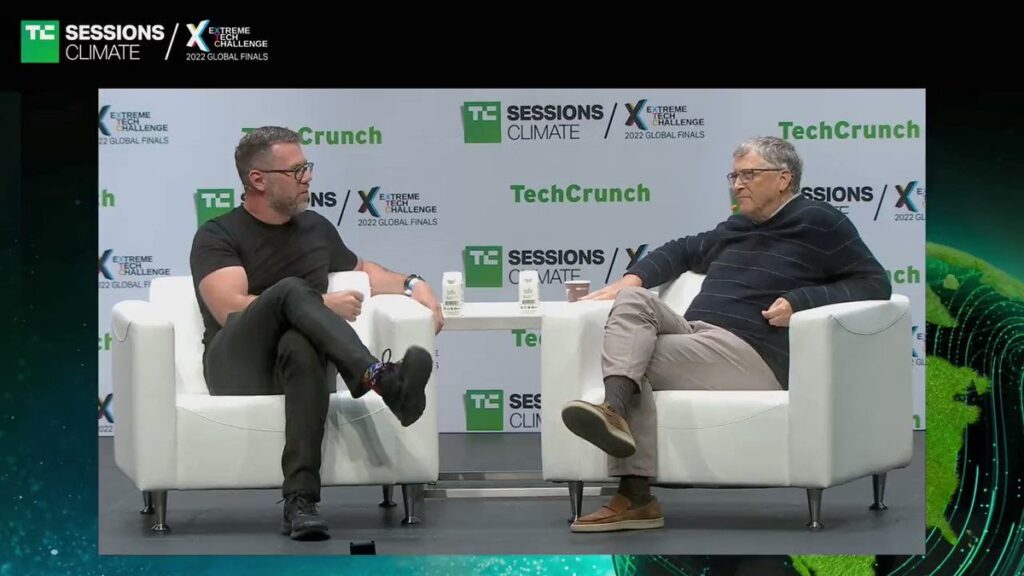 Just a year ago, investments in these currencies were multiplying and the famous NFTs were also becoming popular. However, in a few months, its fall has been pronounced for investors. NFTs or 'non-fungible tokens' are a type of cryptographic token that uses blockchain technology to operate. But even Bill Gates himself has already ruled on these famous NFTs and on cryptocurrencies.
Bill Gates Cryptocurrency
Based on the "dumbest theory"

Last June 2022, during a conference organized by TechCrunch, the tycoon assured that NFTs are 100% based "on the theory of the dumbest", since, according to the founder of Microsoft, there will always be someone willing to pay some values ​​at a higher price. AND
He even joked about the popular 'Bored Apes' going viral. "I'm sure expensive digital images of monkeys will greatly improve the world," he quipped. Gates added that he still preferred to invest in companies that made real products.
Bill Gates tells us what he really thinks of Bored Apes at #TCClimate: pic.twitter.com/vBc8BaaTup

— TechCrunch (@TechCrunch) June 14, 2022